When H.H Fowler quoted, "Love knows no bounds," it didn't define infatuation. However, it helped us gain a broader perspective on the term.
For instance, the clip featured below. A Youtuber named Jerry created an off-road wheelchair, initially to impress his girlfriend back then. Now, the couples are married and modified the wheelchair into a rig. The electric machine helps disabled people to visit places beyond their chair's capability.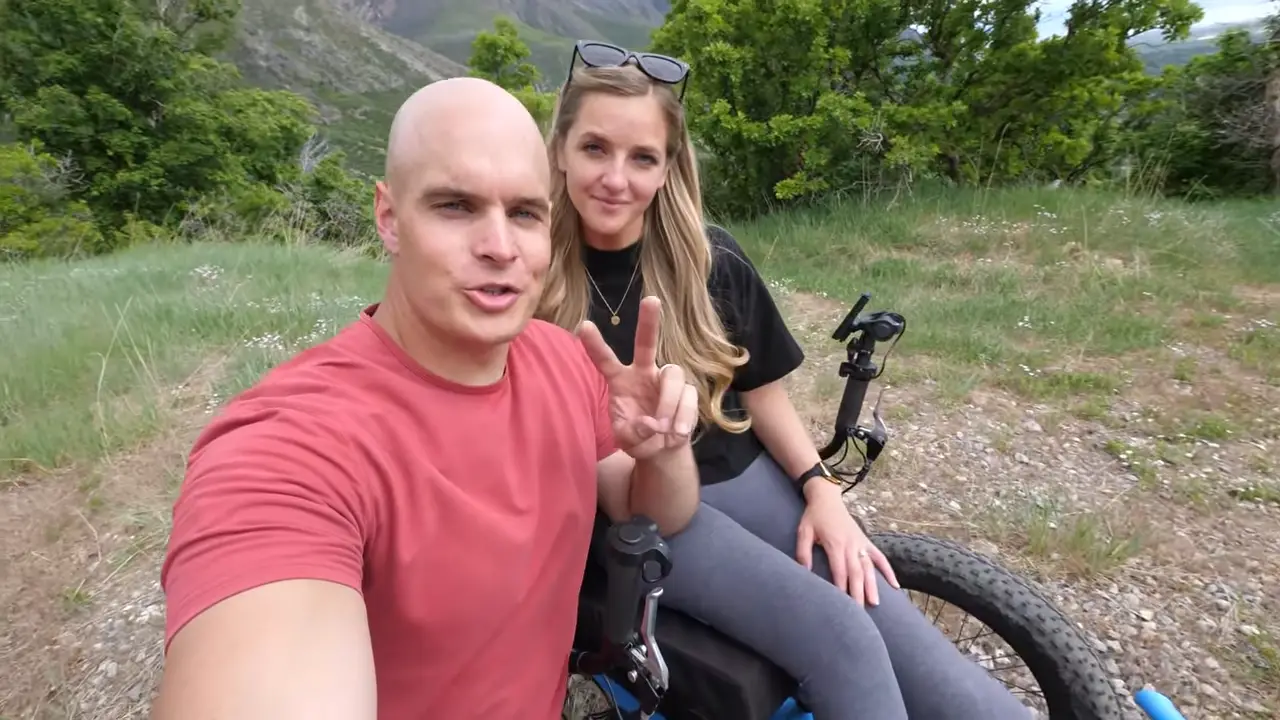 On top of that, it's easier to handle. The duo is working on mass production to help people enjoy these benefits. Hence, Mr. Fowler was right all along. So let's help spread the love with supportive words in the feed.
Please share this innovative story with your loved ones.