Memorial Day is celebrated on the last Monday of May every year in remembrance of the soldiers who lost their lives during their time in the armed forces. These brave men and women risk their lives without a second thought, and they deserve nothing but respect from us. We probably would be in darkness without our troops.
"Amazing Grace" is an old Christian hymn which was published way back in 1779. It was written by the English poet and clergyman John Newton. But even after all these years, it is still as iconic as ever. The video below features an incredible rendition of "Amazing Grace". It is played on bagpipes and is an accolade to all the courageous people who have passed away while serving their country.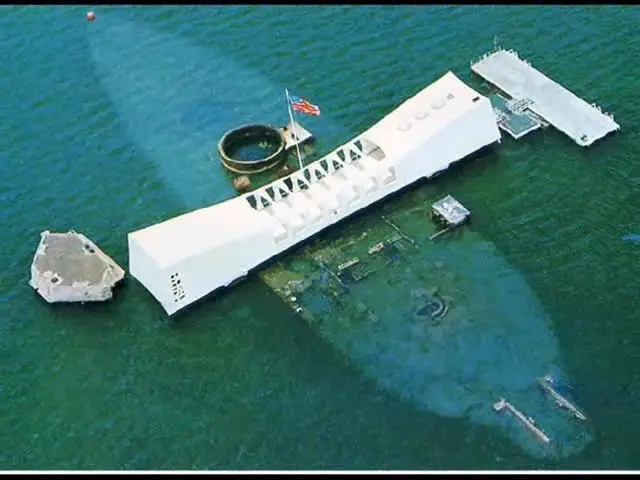 Listen to this beautiful version below! Did this touch your heart? Feel free to share what you thought about it in the comments!
Don't forget to SHARE this amazing clip with your families and friends!