Parents and kids get into "discussions" all the time but here's one that will almost certainly tickle your fancy.
Grandpa, rightly so, tells the young girl in the clip, Addison, that she needs to sit down. Young Addison, however, isn't intereted in listening to Grandpa's advice: she knows what she wants and it is NOT to sit down.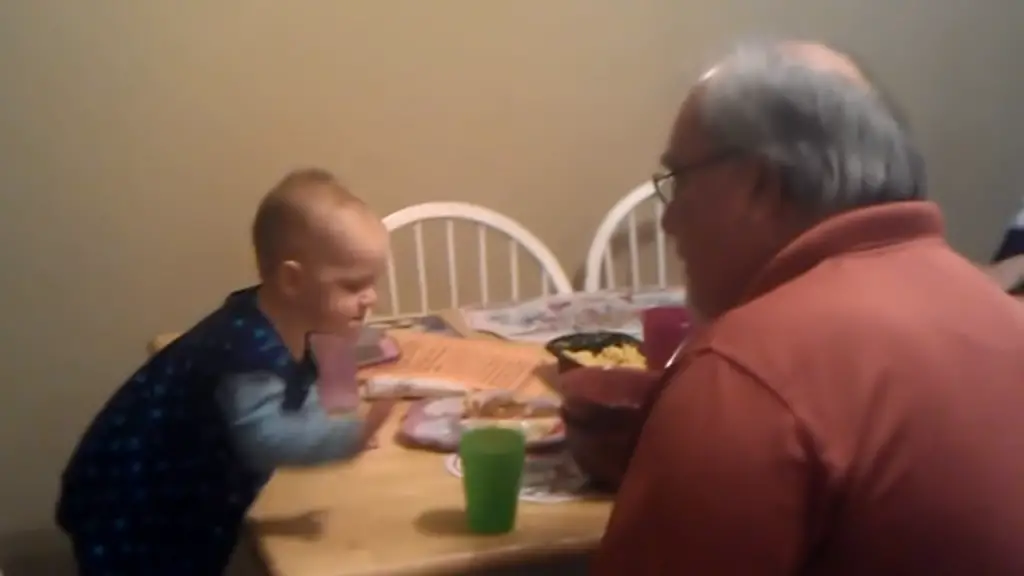 What follows is a funny back-and-forth where Addison teases, the other kids laugh and Grandpa is ultimately disappointed.
Watch this spirited discussion below. Have you had one of these light-hearted disputes with your children or grandchildren? If so, tell us in the comments!
Please don't forget to share this joyful experience with your friends and families.