Wedding dances are very special. You don't know how good these dancers are until you witness one.
The moments at a wedding are made special when people start performing or just dancing. You all may have heard and seen father and daughter dance at a wedding. But have you ever seen a son and a mother perform? If not, this one is for you. The son and the mother are just too good to be true. It is almost hard to believe that someone could make such a good pair.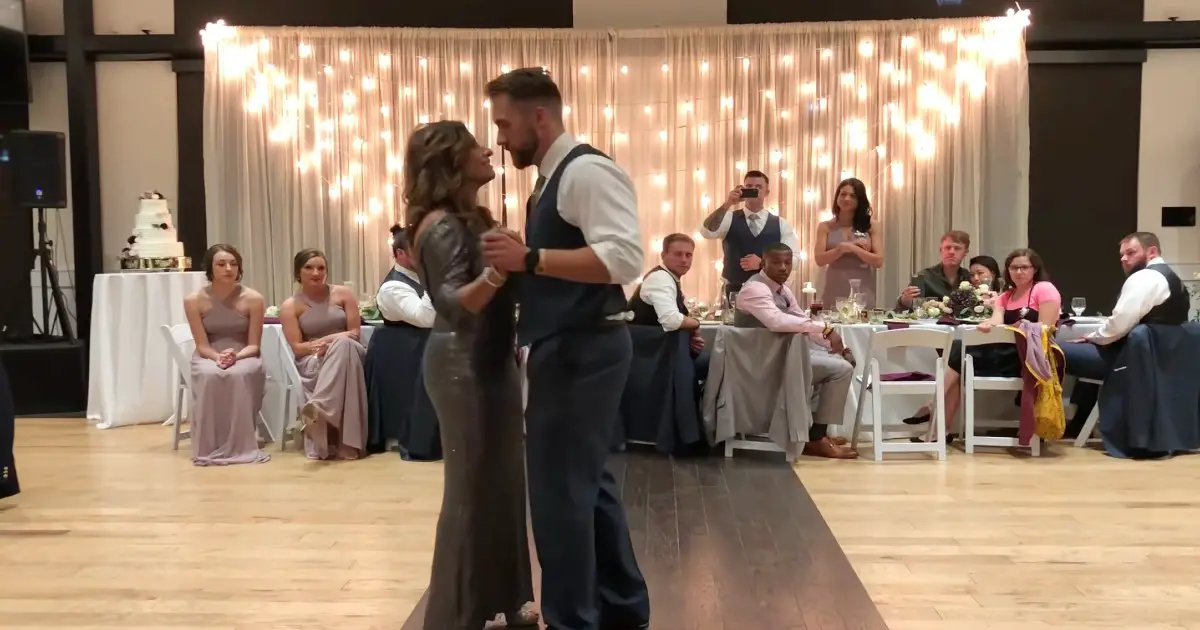 They start grooving at Uptown Funk. We must admit, there are not many mothers or sons who would be willing or even able to dance like them. But, we are pretty sure there are many who wished to dance like them when they watched this amazing video.
This is one of the most wholesome videos on the internet. Watch the full video below!
Please SHARE with your friends and family!
What do you think?