Here's a heartwarming story of a policeman, his wife and their whole community pulled together to give back to a veteran who was having a hard time making it on his own.
Lewis Harris was a Marine Corps veteran in his 80s who, because of medical issues, went out one day and couldn't remember how to get home. After asking someone for help, Officer Nazariya of the Woodinville, Washington, police arrived and escorted him home.
Once there, Nazariya noticed Harris's deteriorating home. So he asked his wife, an interior designer, to develop a plan to fix up the house. One thing led to another and soon the entire community was pitching in to make this Marine's home better.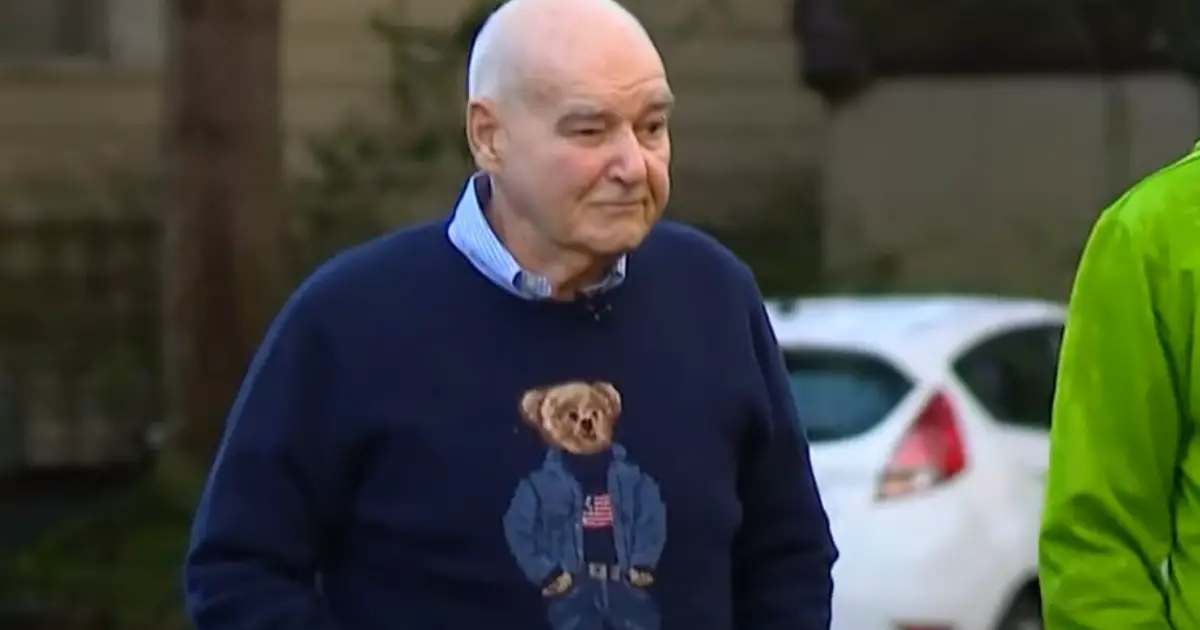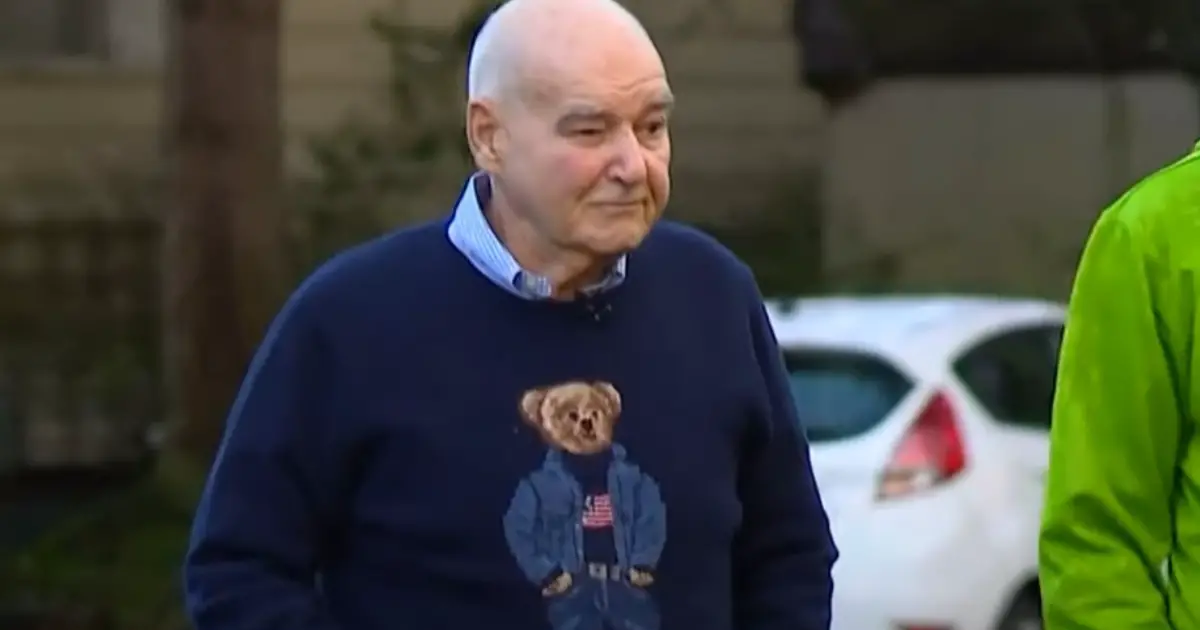 "It almost brought me to tears, okay. I had a couple of drops there, it really touched my heart and my soul…There's nothing I can do to ever repay them other than just be a good American and try to help other people." says the veteran.
Watch the full video below and leave a Facebook comment to tell us what you thought of this heartwarming story.
Please SHARE with your friends and family!