Soldiers, the word itself is enough to clarify the struggles and sacrifices.
The story down below is poignant and devastating. U.s Army Chris Harris receive a package from his wife revealing she was pregnant. Unfortunately, the man died in Afghanistan. However, his fellow officers joined Britt in the journey. In a photoshoot after the birth, they stand behind the woman. Furthermore, they cradle the newborn like her dad would have done it.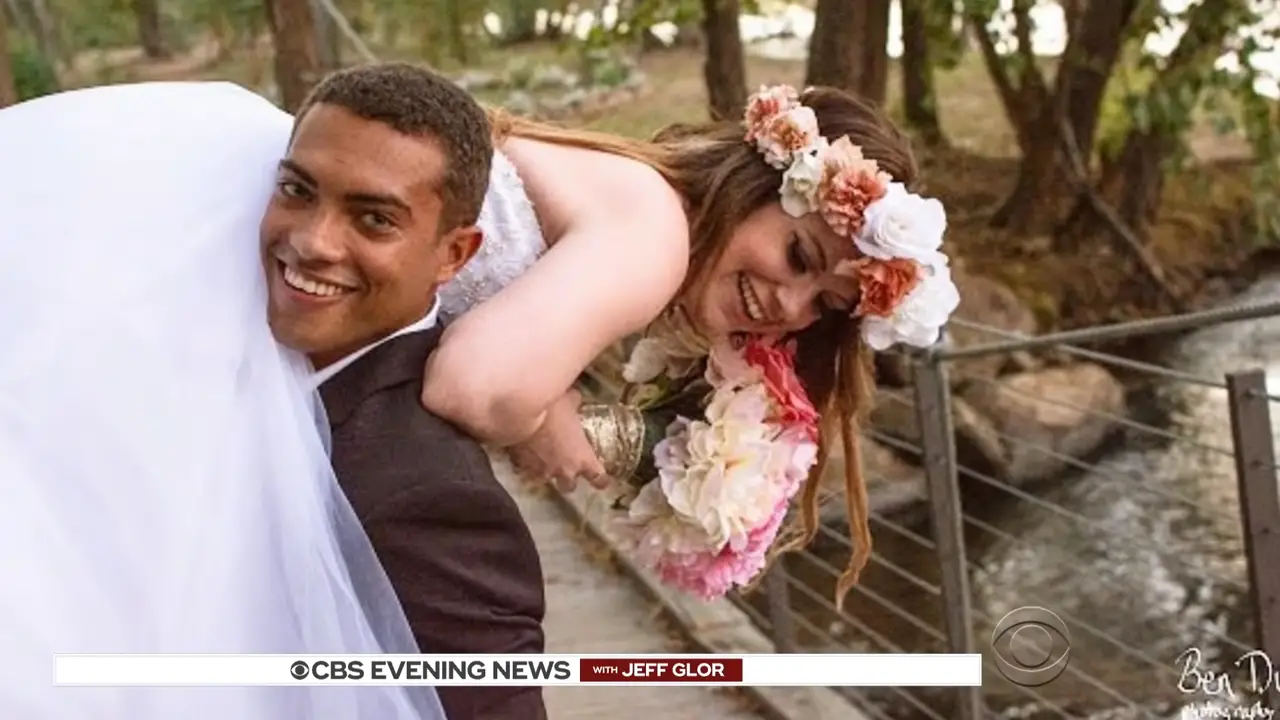 It's not easy being alone, especially not with a young one\. I wish her all the strength she requires. Please share your thoughts and prayers for the fallen soldiers and his family.
Please share this sad yet hopeful story with your loved ones.
What do you think?