Sometimes we see something so visually stunning it's hard to comprehend. When visual dance act "Another Kind Of Blue" auditioned for Britain's Got Talent, even the judges were at a loss for words.
The performance below appears to be a duo, 23 year old Violet from the Netherlands and 28 year old Nino from Italy. But it's actually a group of four dancers blended together to look like two people using amazing video projection technology and exquisitely choreographed movements. They climb the walls, fall from the sky and perform other visually incredible feats throughout the act!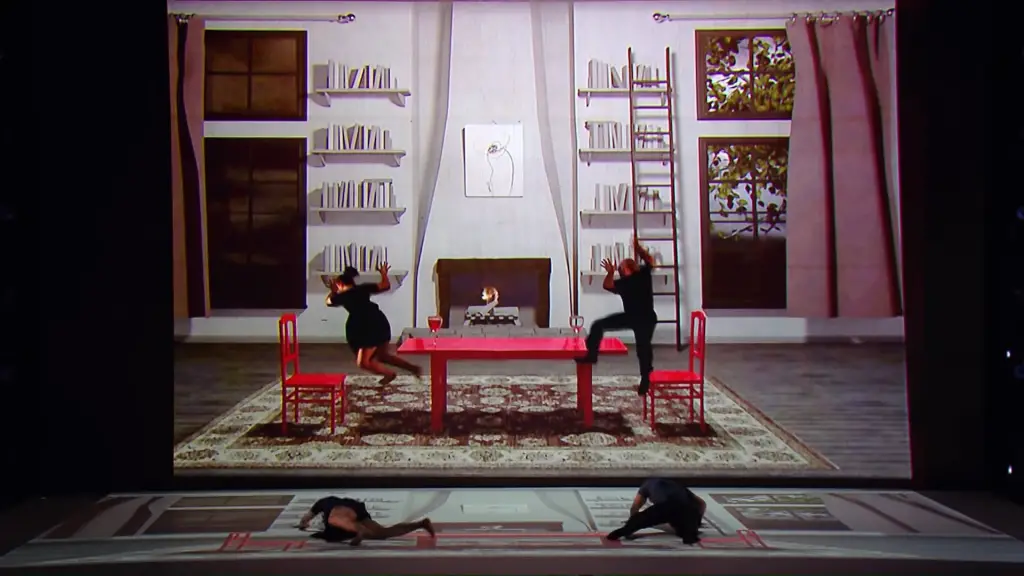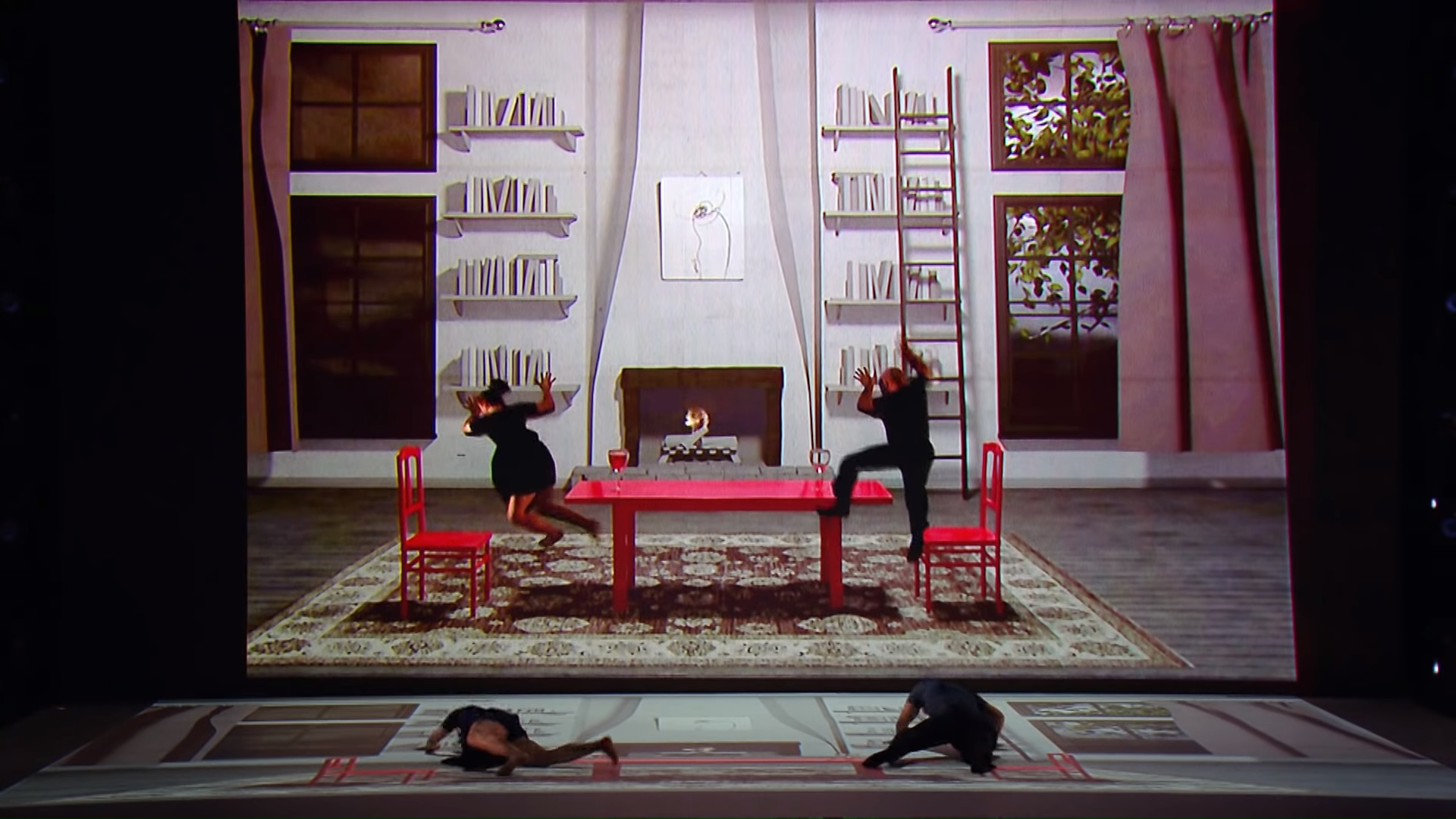 This 2016 performance propelled this dance group onto the world stage (and they've been there ever since). The judges and the audience gave them a standing ovation, and Simon even called their performance "genius".
Watch their act below and if you enjoy it don't forget to tell us in the comments section!
Please SHARE this incredible video with your families and friends!