There is nothing quite like music from the past. The good old tunes still sound so warm and nice even after decades. The artists from that time didn't have to use profane lyrics nor digital manipulation of their voices to deliver such classic hits.
Sadly, the people of today are slowly forgetting this kind of music. But there are some from the younger generation that have found an appreciation for such music and are keeping it alive. Angelina Jordan is one of them.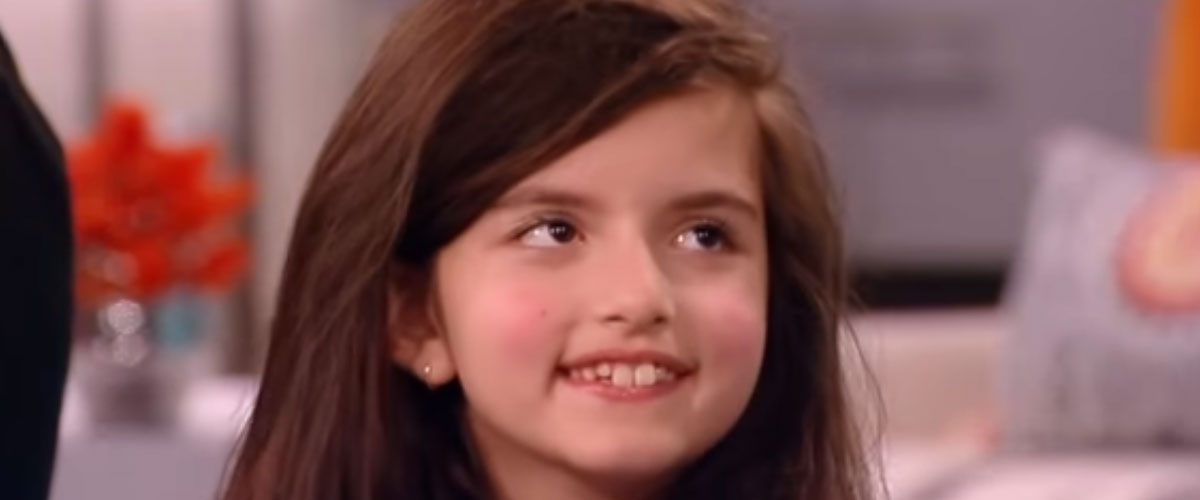 Angelina was just 8 years old when she won Norway's Got Talent. She immediately stood from the rest of the contestant thanks to her amazing voice as well as her choice of songs. She preferred classic jazz and blues numbers more than anything!
With her moody, husky voice, it was a winning combination indeed. She won millions of hearts all over the world. The following video shows one of her performances for television.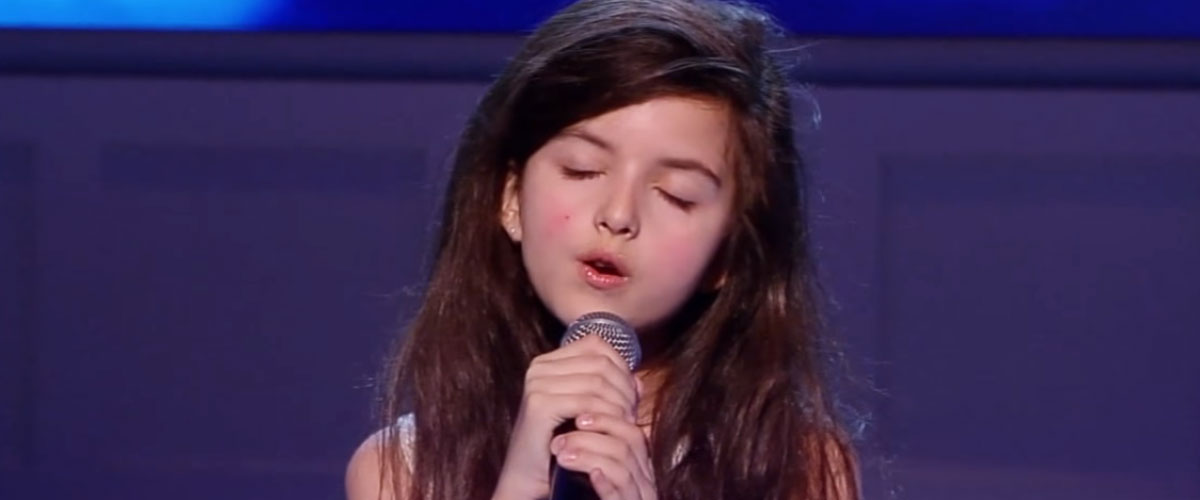 She was invited to The View for a performance. She definitely didn't disappoint. She chose to sing the classic song, "Fly Me To The Moon", and totally nailed it.
"Fly Me To The Moon" was originally written by Bart Howard, but the most popular rendition has to be Frank Sinatra's. Angelina's cover done with an acoustic guitar was also exceptionally good.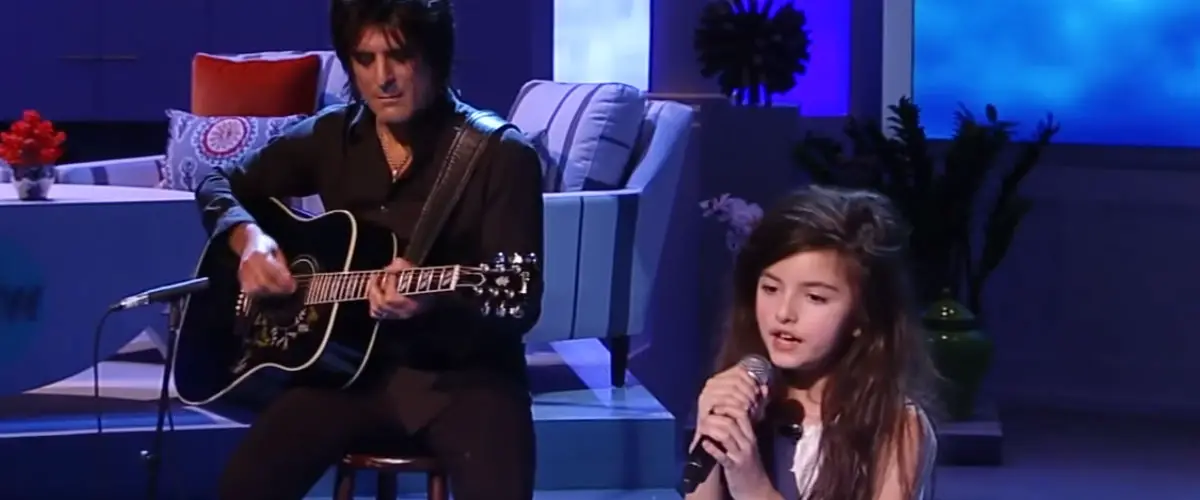 It's hard to believe that such a young lady can sing so flawlessly, but that's Angelina for you!
Check out this amazing video below:
SHARE this incredible video with everyone you know!