Aly Raisman was born in 1994, and started gymnastics as a child, which led to the United States winning the gold medal at the 2011 World Championships. At the 2012 Summer Olympics in London, she won two gold medals—one in the team competition and one in the individual floor exercise—and a bronze medal on the balance beam.
Raisman returned to the Olympics in 2016, winning silver medals in the individual all-around final and floor exercise, as well as gold in the women's gymnastics team competition. Raisman revealed in 2017 that she had been sexually abused by former team doctor Larry Nassar, and the following year she sued USA Gymnastics and the United States Olympic Committee.
Aly-Raisman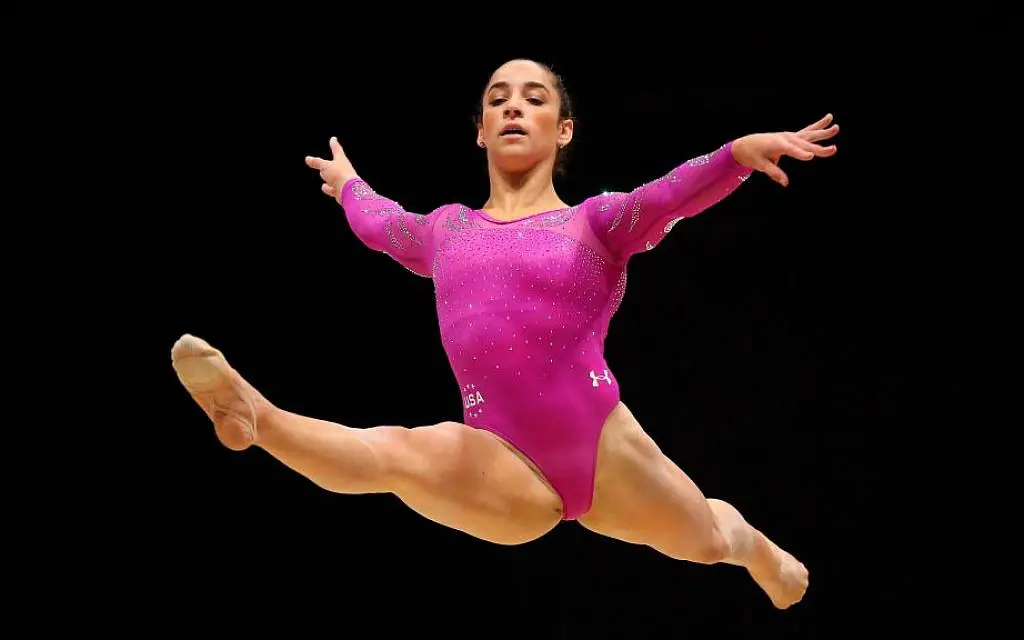 Behind all these achievements, Aly's parents were there supporting her every step of the way. Lynn and Rick Raisman, who delighted viewers by waving their bodies around during a prime-time telecast of the London Olympics, were called "the gyrating darlings" by their local newspaper.
Watch the full video here:
Share it your friends and family.