Alex Rios from Edinburg, Texas is the owner of Kids' Kollege Learning Center. Veronica Solis is one of his most hardworking employees. Solis is a cancer survivor. According to Rios, she never missed a day of work even while battling cancer. He says that Solis has inspired him to never give up and always work hard.
Veronica was running late one day. When Rios dialed her number, she started crying and told him to look for another employee because she did not have a car and had no one to give her a ride. Alex decided he had to do something about the situation. He couldn't lose someone as diligent as Solis. The day care owner ended up buying her a car with his own money. He hopes that someone out there will be touched and continue this chain of "pay it forward".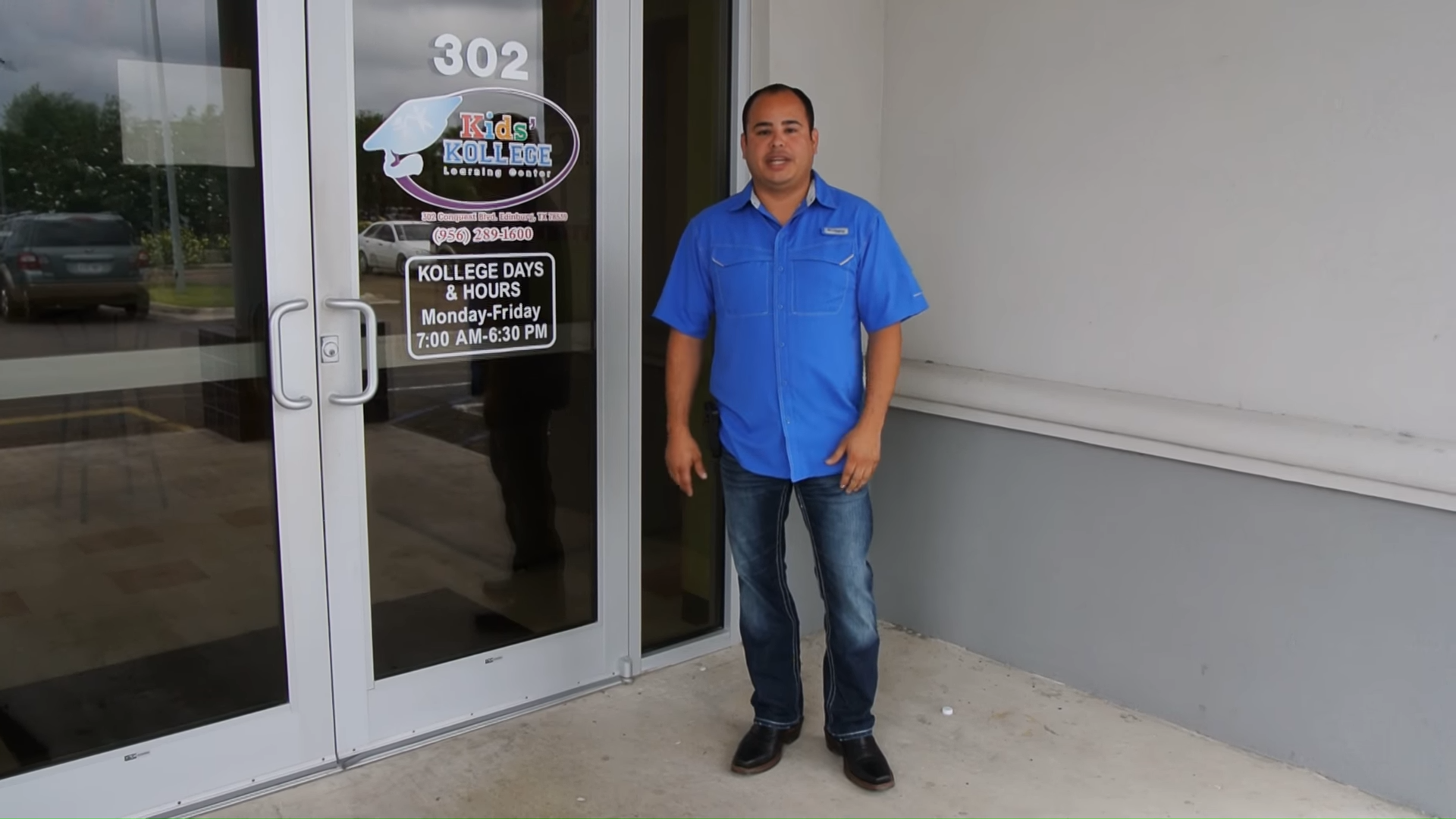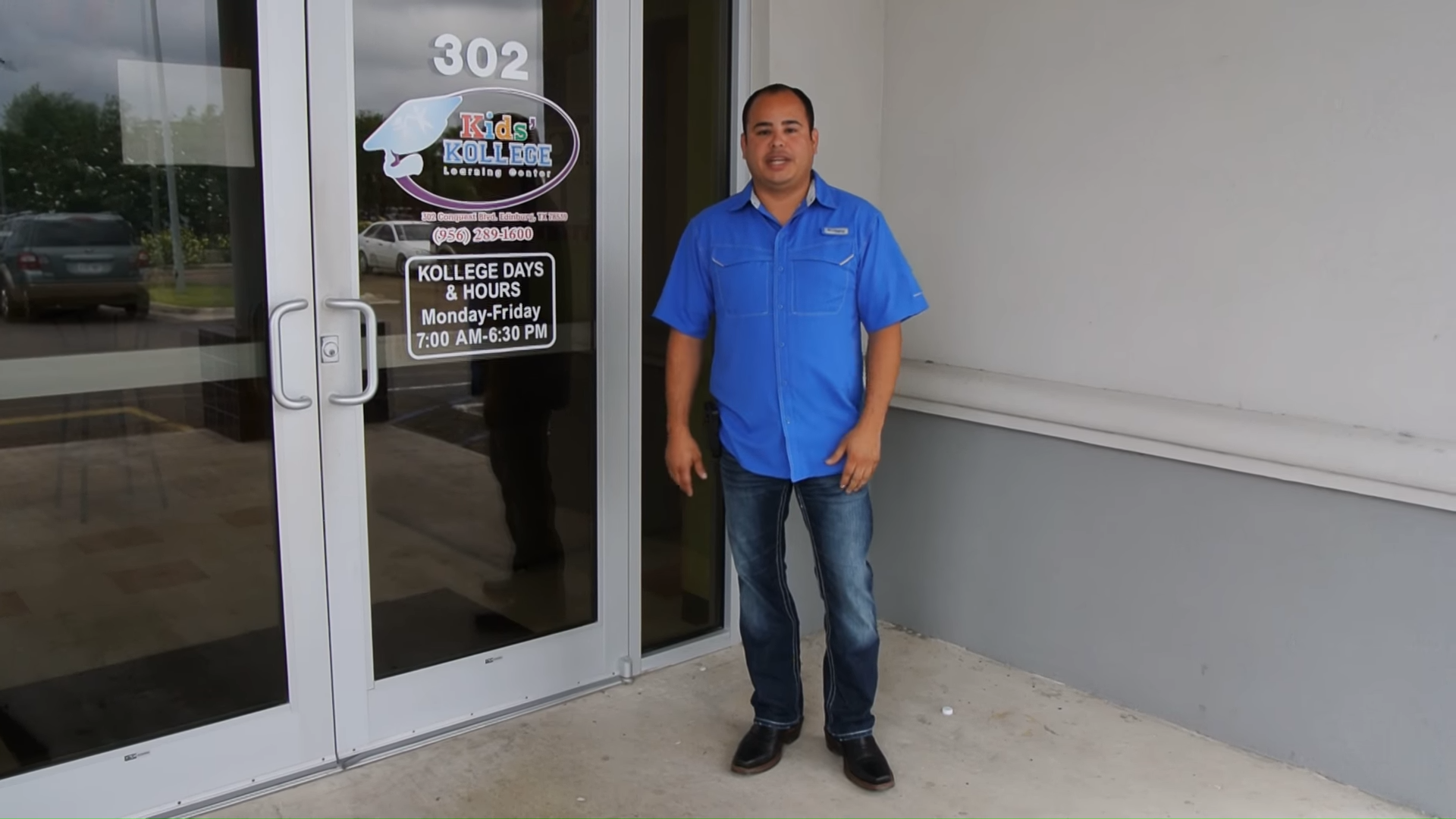 Watch this beautiful clip below! Did this warm your heart? Don't forget to share what you thought about it in the comments!
Please SHARE this touching video with your friends and family!