Once humans cross the line of making pitty mistakes and move to the criminal side. They mess with the law. Therefore, a courtroom is the only form of justice after that.
We believe these lawbreakers will at least behave in their court date. However, this court cam clip begs to differ. In the video, Joshua Harding, the offender is facing two sexual assault charges. The jury comes back with a verdict. During those few seconds, the alleged culprit attacks one of the prosecutors.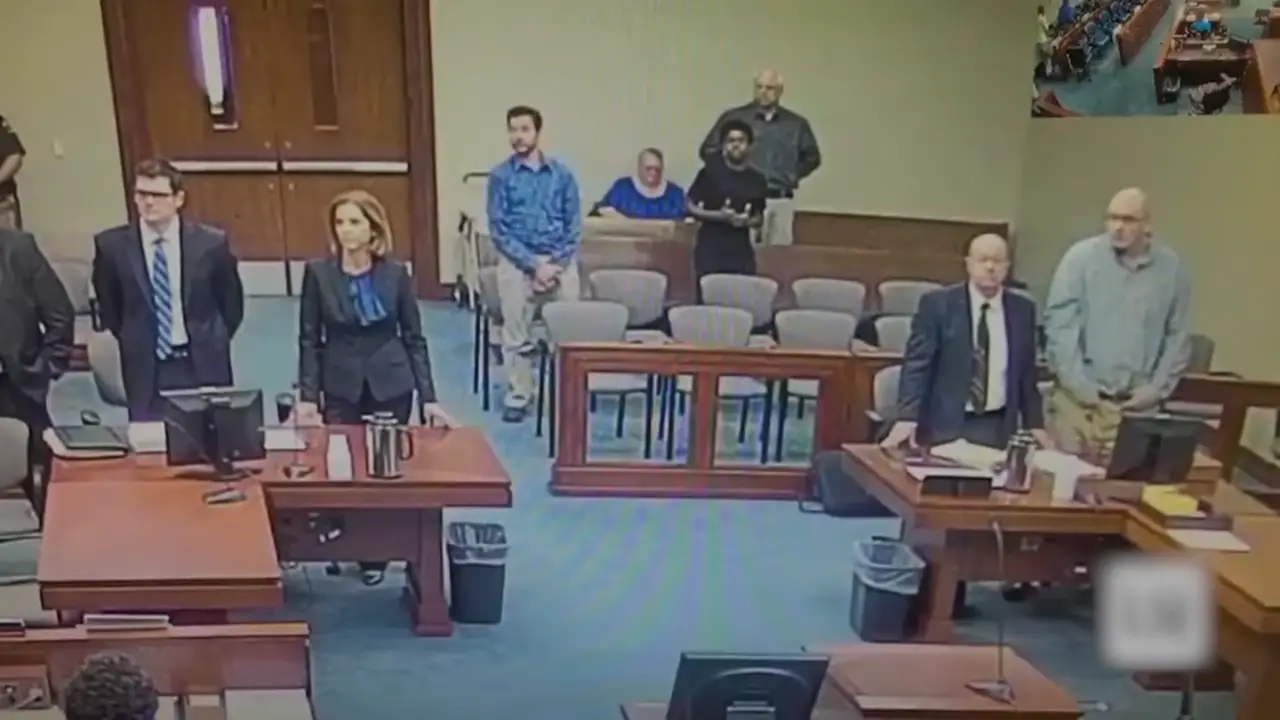 Nevertheless, the quick reflex of the detective saves the assistant DA from any massive damage. The culprit within seconds gets pounded by two deputy chiefs. Harding faces another charge of attempted murder with 44 years in prison. Some people don't feel the remorse of their actions. Please don't forget to share your verdict on the matter.
Please share this reckless act with your loved ones. And always remember to stay safe.