During Howard Stern's 60th Birthday Bash in 2014, many superstars showed up to celebrate. One of the most incredible moment of the night was when Adam Levin went to the stage and performed an unbelievable rendition of Prince's "Purple Rain". After Prince's death, "The Howard Stern Show" decided to release Levine's performance online as a tribute to the legendary singer.
Levin was joined by Train onstage, but he definitely stole the show that night. You probably known Adam as a singer, but turns out he is also an unbelievable guitarist as well. He pulls of the guitar solo in "Purple Rain" with ease. This solo is difficult even for seasoned players, but Adam nailed it! Prince has inspired many musicians and Adam says he is one of them.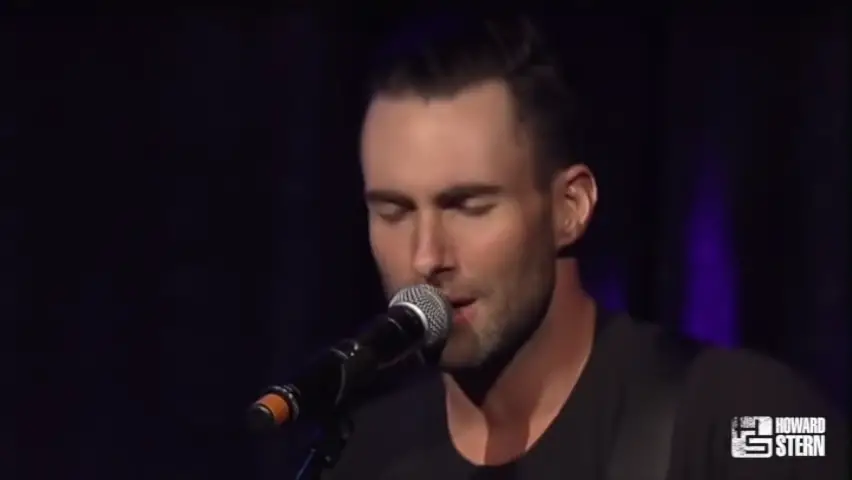 Watch this mind-blowing performance below! Did you enjoy this as much as we did? Feel free to share what you think in the comments!
Please SHARE this incredible performance with your families and friends!