This is a video about expectations, stereotypes and how things don't always happen the way we think they will. This commercial for a hair care and beauty products retailer in Switzerland is certainly not what it appears to be.
The premise is that men are known for checking out attractive ladies every now and then, but can't the same be said for women? When girls see a good-looking man passing by, most of them will check him out, even if only for a minute.
These ladies were in a beauty salon getting their hair done, when they saw a handsome man cleaning the windows. As the commercial goes on, it appears the man is not wearing any clothes. Quickly enough, all pair of eyes get fixated on the man attempting to make the windows shine.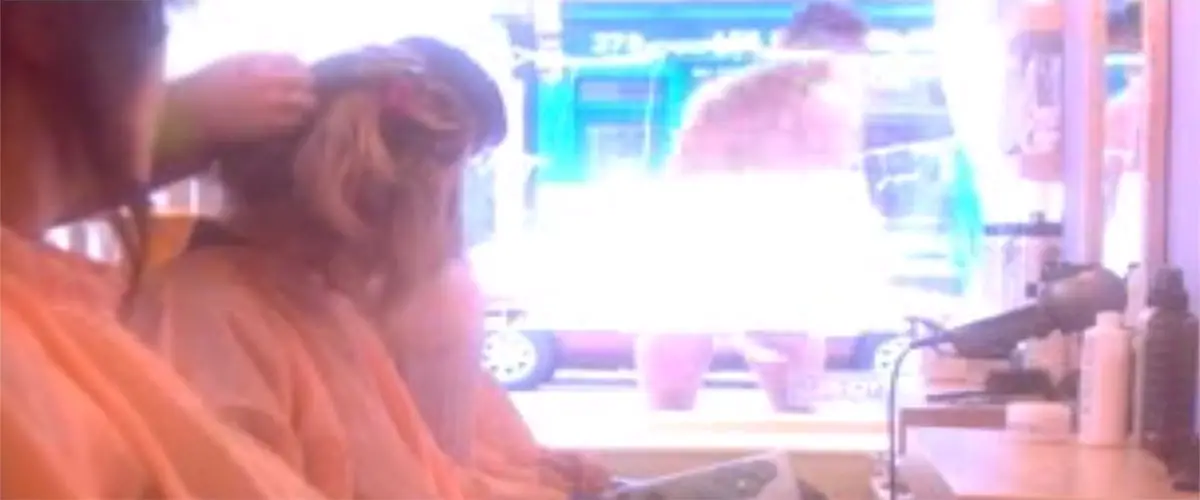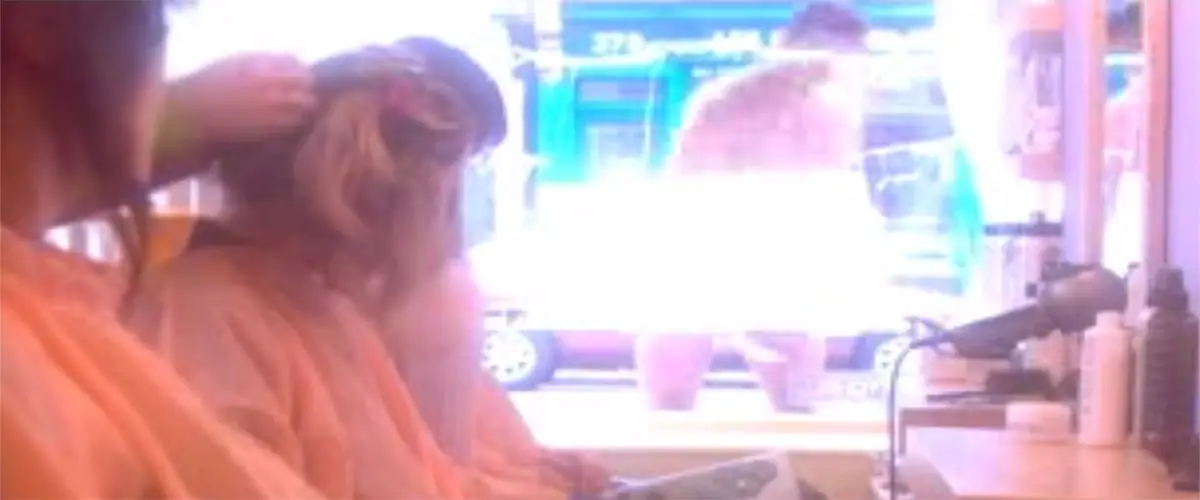 The ending, however, is totally surprising – one that you would never expect! You are no doubt going to be smiling from ear to ear when you see it!
What did you think would happen with all of the women at the salon staring at the man? Make some assumptions before watching it! I am sure you are going to be pleasantly surprised.
Watch the full video below and please leave us a Facebook comment to let us know what you thought!
Don't forget to hit the SHARE BUTTON to share this video with your friends and family.