Leonard Cohen, born in 1934 in Montreal, Canada, was a renowned singer-songwriter, poet, and novelist. He is often regarded as one of the most influential and respected figures in contemporary music. Cohen's work was characterized by his introspective lyrics, rich poetic imagery, and a distinctive blend of folk, rock, and pop musical styles. His deep and resonant voice, combined with his profound and thought-provoking songwriting, captivated audiences around the world.
One of Leonard Cohen's most well-known and beloved songs is "Hallelujah." Originally released on his 1984 album Various Positions, the song achieved only modest success upon its initial release. However, over the years, "Hallelujah" gained widespread recognition and became a cultural phenomenon. The song has been covered by numerous artists and featured in various films, television shows, and even televised talent competitions.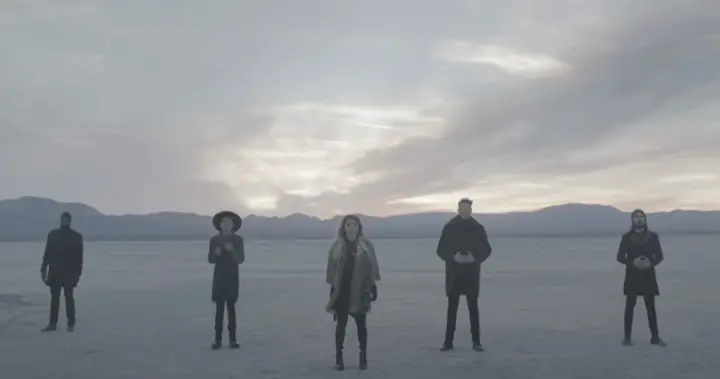 And what could be better than a video of "Hallelujah"? A video by supergroup Pentatonix, an American a cappella group known for their intricate harmonies, vocal prowess, and innovative musical arrangements. Pentatonix gained widespread recognition after winning the third season of the television show The Sing-Off in 2011. The victory served as a launching pad for their career, propelling them to the forefront of the a cappella music scene.
Pentatonix's music is characterized by intricate vocal layering, beatboxing, and creative vocal percussion. They gained popularity through their YouTube channel, where they frequently shared cover songs and mashups, earning them millions of subscribers and billions of views. The video below is their most-viewed, with over 700 million views to date. Once you watch it, I'm pretty sure you'll understand why. Watch the full video below and please leave us a Facebook comment to let us know what you thought!
Don't forget to hit the SHARE BUTTON to share this video on Facebook with your friends and family.