Dogs are faithful and man's best friends. They are the most loyal and adorable pets. And it's an honor just to be able to own them. All they know is how to cheer you up and give unconditional love. However, this family decides that they no longer want their adorable pet. The poor pooch is clueless about this situation and what follows next in one of the most heartbreaking moments.
They drag their beloved pooch towards a Texas animal shelter. And she just couldn't believe that her only family abandoned her like that. She couldn't even walk because of the shocking revelation. She was just so scared, poor thing! Luckily, a 'Rescue Dogs Rock' in New York saw the video, and the footage moved him. Then they decide to take the dog in their shelter and provide her with utmost love and care. She got treatment for her heartworm, and they gave her shots regularly.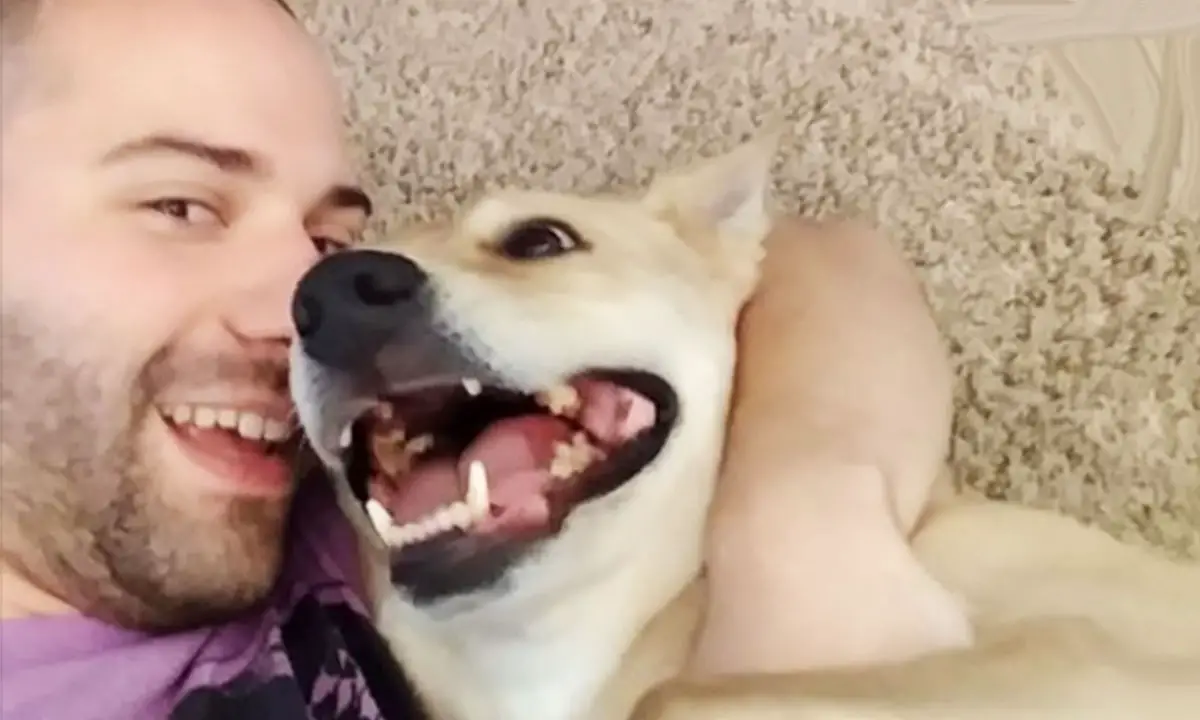 She finally got a forever home. And she through a fantastic transformation before going to her new home. It looks like she forgot all her worries and anxiety after the family decides to adopt her. She looks and acts like a completely new dog. She has a cheerful personality; her life is so much better now. Thanks to her amazing rescuers, she got a new chance at life!
Check out Rescue Dogs Rock NYC: 
SHARE and COMMENT on this heartwarming video.