Cats is a highly popular and influential musical that debuted in London's West End in 1981. Created by Andrew Lloyd Webber and based on T.S. Eliot's poetry collection "Old Possum's Book of Practical Cats," the musical has since become a global sensation, captivating audiences with its imaginative storytelling and iconic music. It follows the lives and antics of a tribe of cats known as the Jellicles, who gather for their annual Jellicle Ball where one cat is chosen to ascend to the Heaviside Layer and be reborn.
One of the standout songs is "Memory," sung by the character Grizabella. The haunting and emotionally charged ballad has become a signature piece not only within the musical itself but also as a standalone hit. The lyrics of "Memory" were penned by Trevor Nunn, based on T.S. Eliot's poem "Rhapsody on a Windy Night," while the music was composed by Andrew Lloyd Webber.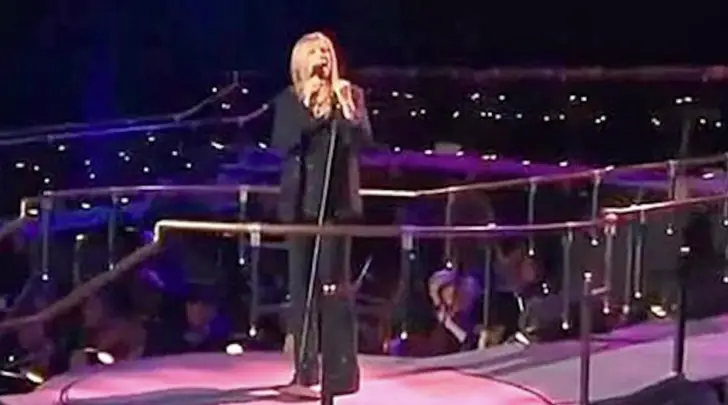 So when two powerhouse voices come together to perform a powerhouse song, the result can be spectacular. And that's what we have in this video. Barbra Streisand is an excellent singer and so is Susan Boyle.
They both sang this cover of Memory together and I almost let out a river of tears because their mesmerizing and enthralling voices made me so emotional. You are sure to get a good amount of goosebumps from their performance. This is amazing. Watch the video below and please leave us a Facebook comment to let us know what you thought!
Don't forget to hit the SHARE BUTTON to share this video on Facebook with your friends and family