There are lots of new shows on TV these days. But they tend to lack dancing, don't they? We rarely get to see our favorite characters bust a move onscreen. Imagine what would happen if Jon Snow started dancing during one of the episodes of Game of Thrones! That would be riotous! But back in the 60s, there were lots of shows on TV that displayed various dance scenes.
In this clip, we get to see the fabulous stars from the 60s put their dancing shoes on. From The Avengers to The Dick Van Dyke Show, you experience them all again in this incredible compilation. Icons like Dick Van Dyke, Mary Tyler Moore, Doris Day, and even Adam West dance to the 1962 hit by Chris Montez, "Let's Dance".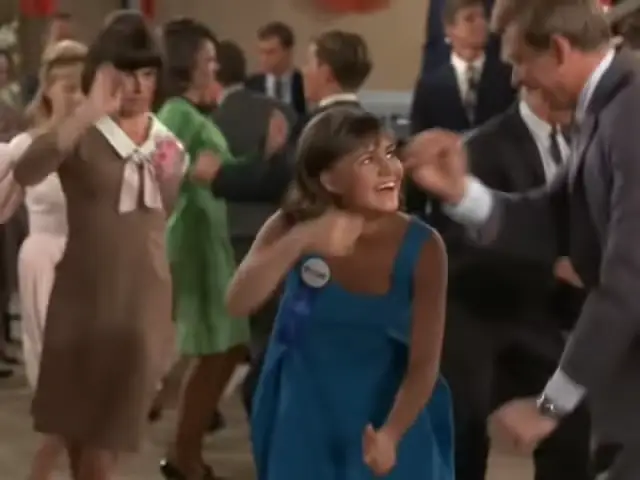 Watch this awesome compilation below! How many of them did you recognize? Let us know in the comments!
Don't forget to SHARE this incredible video with your families and friends!