Everyone loves superheroes. They have all the things that we don't like superpowers and cool costumes. What I love most about these fictional characters is that they all have an interesting backstory. And one of my favorite superheroes is Wonder Woman.
Wonder Woman is a true icon of strength and power. No wonder this little girl chose this superhero to help her with her performance. Roxy Brennan is a four-year-old dancer, and she is incredible! Additionally, for a National Dance competition held in Baltimore, she dressed up as Wonder Woman and set the set on fire with her superb moves.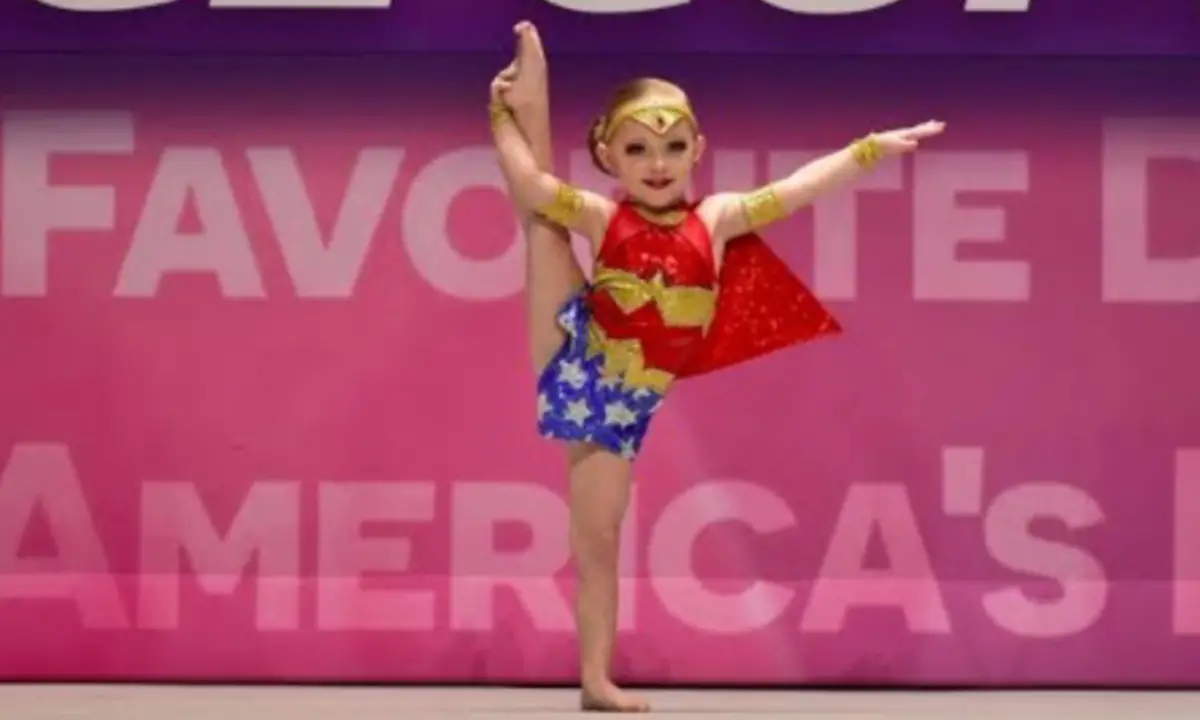 The little girl danced to "Holding Out For A Hero" by Bonnie Tyler, which is very fitting to the theme. Moreover, inspired by a mix of ballet and contemporary dance, Roxy's elasticity, and incredible stunts are in full display. Furthermore, the confidence with which she moves her body will make you believe that she is Wonder Woman. You have to watch the full clip below:
Did her performance inspire you? Please COMMENT and SHARE!