Sometimes all it takes is a strong desire to act and a dash of motivation to make a difference in the world. And this little girl proves just that.
Zoey Aster Penny was born on September 20, 2009, with Progeria, a fatal disease that causes children to age 10 times faster than normal. Zoey was diagnosed at the age of 5 and a half months, making her one of the youngest children ever diagnosed.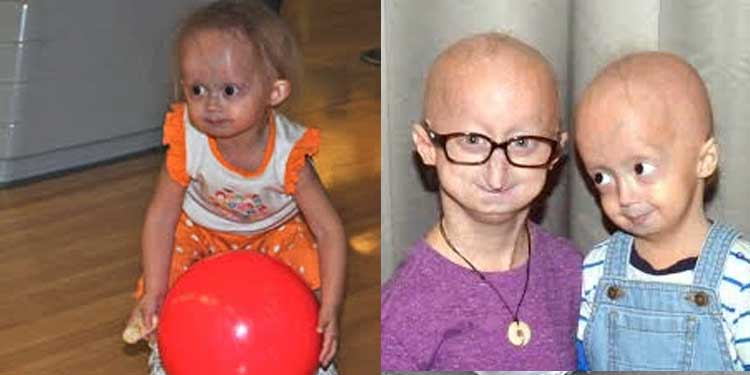 There is no known cure for Progeria, and children with the disease have a life expectancy of thirteen years. Zoey is now 11 years old, and we all hope she lives to be eighteen. She knows her life is too short to dwell on the little things. So, she wants to make the most of her time.
So, she started a passion. A passion for gymnastics. So, worked hard and long hours to perfect this routine. Please watch the full video here.
And don't forget to SHARE it to the world!!!