If you start spelling out the characteristics of dogs, the list will go on for a while.
It's time to add a new one. In the clip below, the owner is working alone. Hence, to accompany the master, the canine companion pulls a chair by his side. This is a pure act.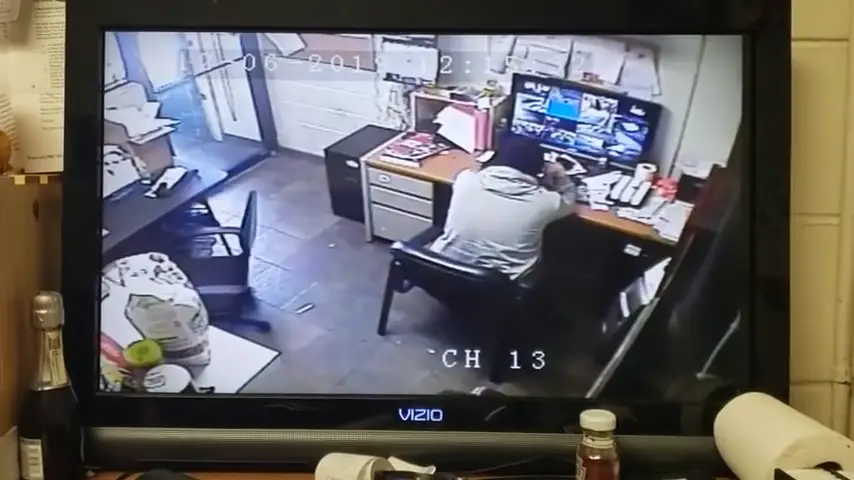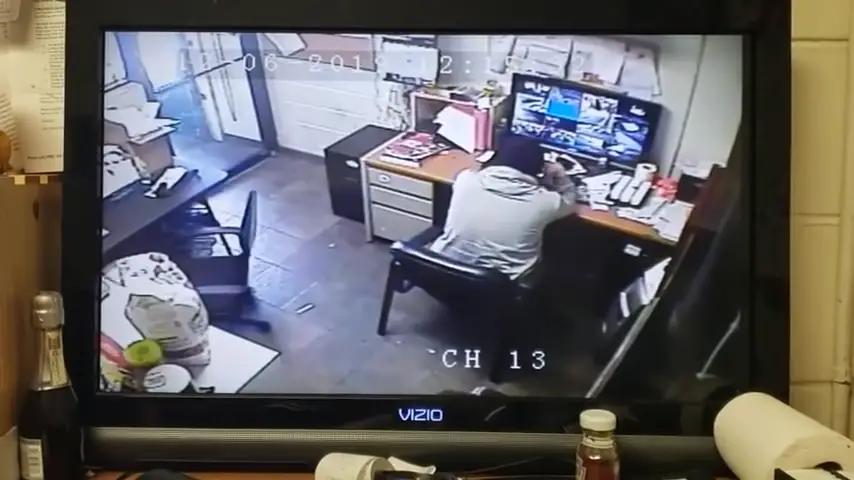 With a world full of strangers, it must be a great feeling to find a caring soul. I hope the buddy gets the love he deserves. God bless the kind heart. Please share your afterthoughts in the feed.
Please share this thoughtful video with your loved ones.