Joanne Lowenstern found out that she was adopted when she was 16 years old. Ever since she knew that she was adopted, she tried her best to get in touch with her real parents.
These women were told that the other was dead at the time of Joanne's birth. However, they met each other regardless of how long it took them to find out about each other. Although the wait was long, it was worth all the time it took. Joanne's daughter in law Shelly Lowenstern helped Joanne reach out to her mother just through her name Lillian Feinsilver from Ancestry.com.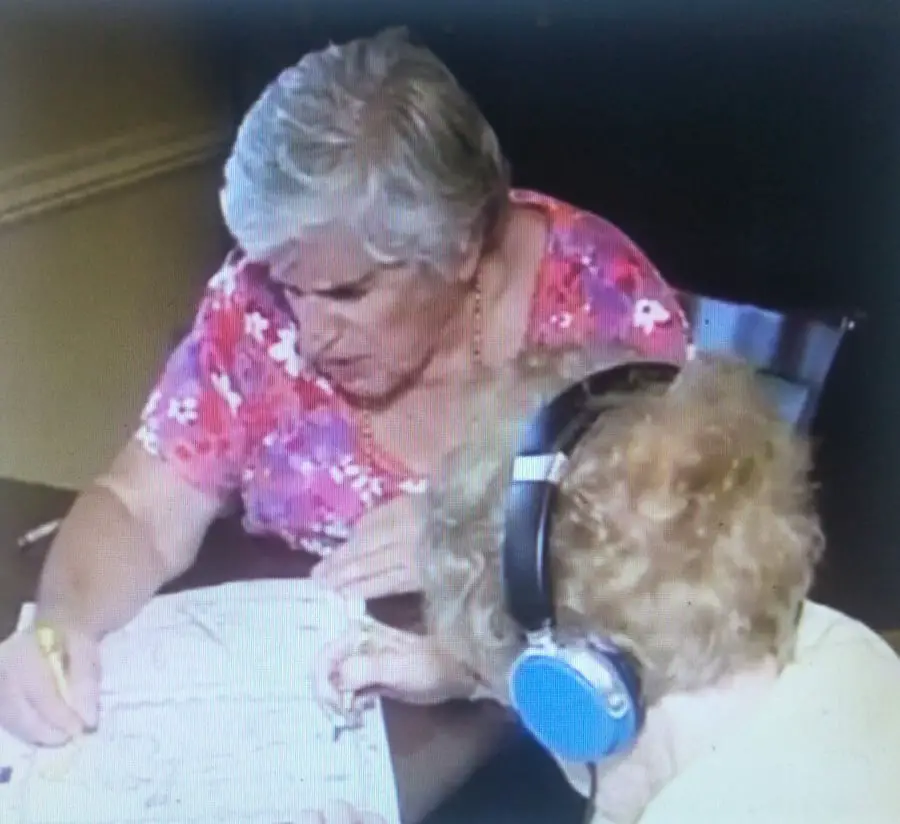 With some fortunate coincidence, Samson Ciminieri, who was also Joanne's half-brother contacted her. Joanne was finally able to meet Lillian. The 80-year-old woman had an emotional interaction with her 100-year-old mother.
They even colored in pictures together and spent as much quality time possible with one another. This is one of the most heartwarming stories you will find on the internet! Watch the full video below!
Please SHARE with your friends and family!