When you make an impact in someone's life, such positive impacts are likely to come back to you. This is amazing!
You really can't help but fall in love with this viral video. The video went viral for a good reason. Cintia is a speech therapist for people suffering from down syndrome. The beauty of someone who helps or makes an impact on others is never dead. This is one such person who did that and we can tell how amazing she is.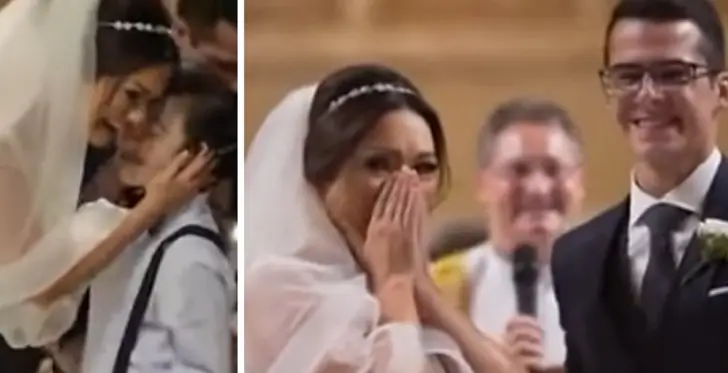 Cintia has been with her fiance for a while. This video shows how the level of her happiness exceeded as soon as she got to hear the speech from her students. The down syndrome stricken students did not fail to make people in the room emotional. They're all amazing.
This is so heartwarming. Watch the full video below!
Please SHARE with your friends and family!