One February evening, a three year old girl named Victoria went missing from her home. She had managed to wander almost a mile's distance from her place. Her family and relations started getting anxious and devastated when they didn't find a single sign concerning the girl even after a few hours. They called for search and rescue, but what they found left them in disbelief.
The search and rescue teams explored the surrounding area for 15 long hours. A helicopter finally spotted Victoria somewhere in the woods behind her house. She was lying in a dry creek bed, and right by her side was the family dog, Blue. This amazing dog had stayed with her all night and kept her warm in the frigid temperature. It wouldn't be wrong to say that Blue actually saved Victoria's life! What a hero!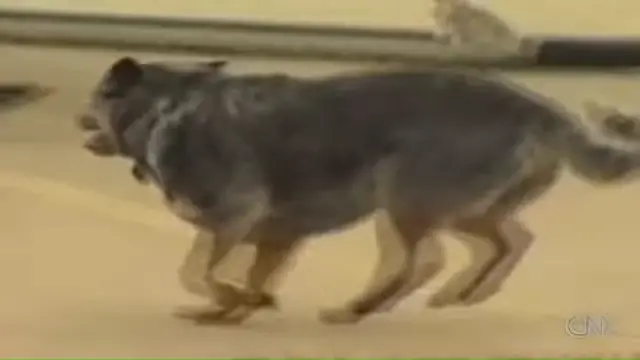 Watch this news below! Let us know what you thought about this story in the comments section!
Don't forget to SHARE this amazing video with your families and friends!