Valentine's Day is right around the corner! It's almost here! By now you might be looking everywhere, scouring every inch of the earth for the perfect gift for that special someone. There are an abundance of gifts and yet, you can't find anything quite right. Right?
Well this video is going to show you something that can never go wrong! A homemade gift that has all the power to steal the spotlight! A homemade gift shows the recipient your dedication to putting together something with them in mind. It has a bit more feeling and sentiment than a store bought item. And comparatively, they are less costly as well!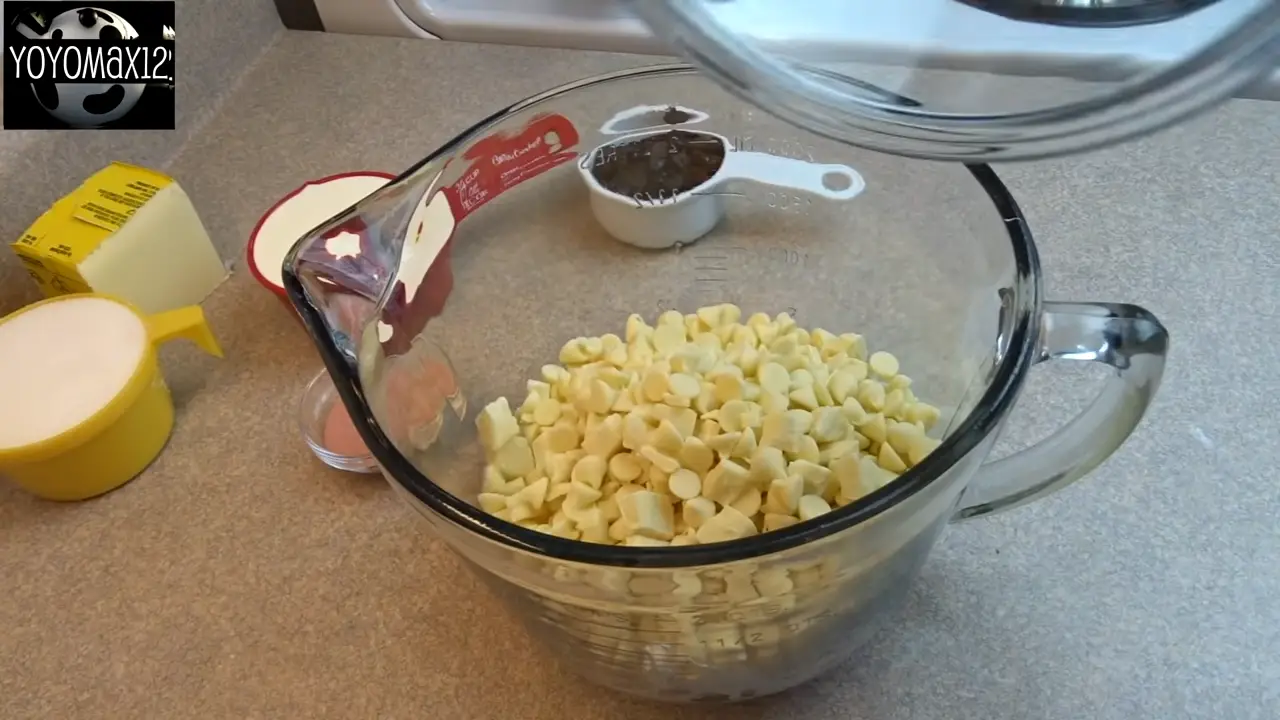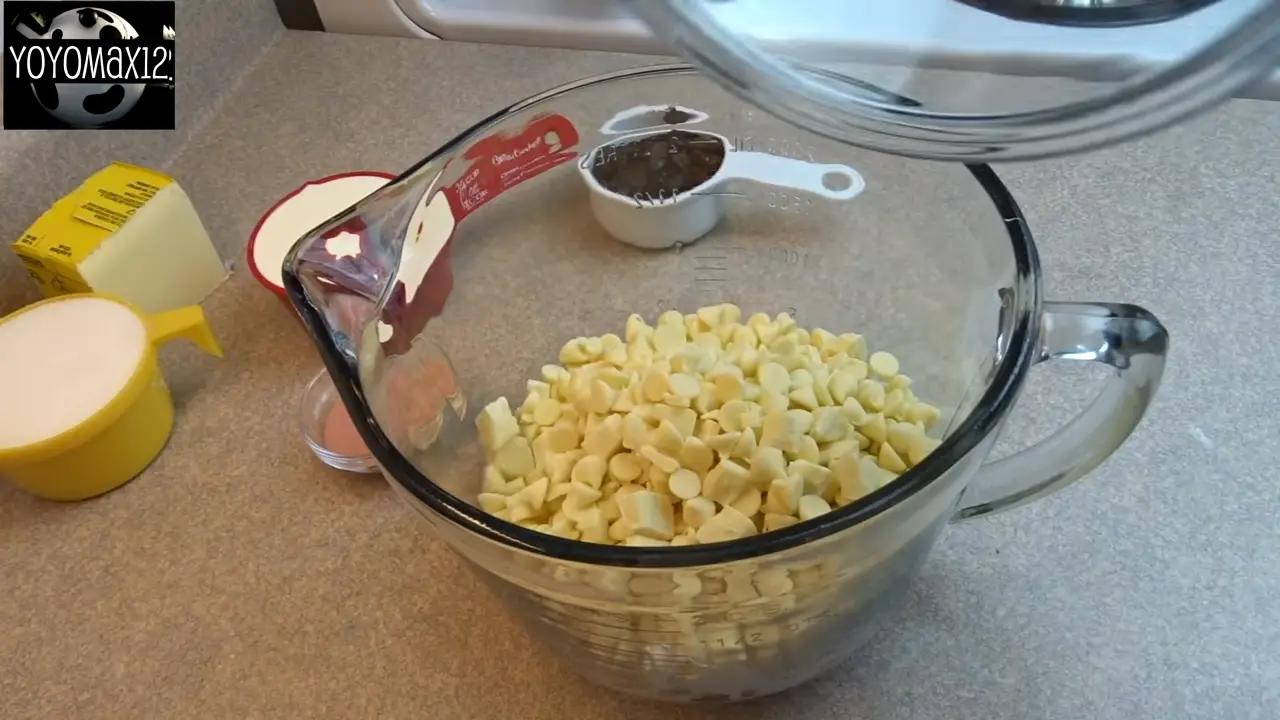 Nothing can beat a sweet treat that's filled with love, so this might be the excellent choice for you. This video will teach you a simple and easy of making gorgeous and mouthwatering cherry fudge! Would you try this? Let us know about it in the comments!
Don't forget to SHARE!