Underwater life has always held a big fascination for me. You never know what to expect! Whales are known to be one of the biggest animals on earth, and it would be an experience to watch these gorgeous creatures in person. The video below features a grey mother whale lifting her calf up, seemingly to help it get a better view of the excited onlookers! Thank heavens this was caught on camera!
The gray whales in San Ignacio Lagoon frequently approach small tourist boats, seeking the human interaction. The whales seem to enjoy interacting with humans. I am actually very jealous of those tourists right now! I love how the mama whale lifts her baby above the surface….beautiful!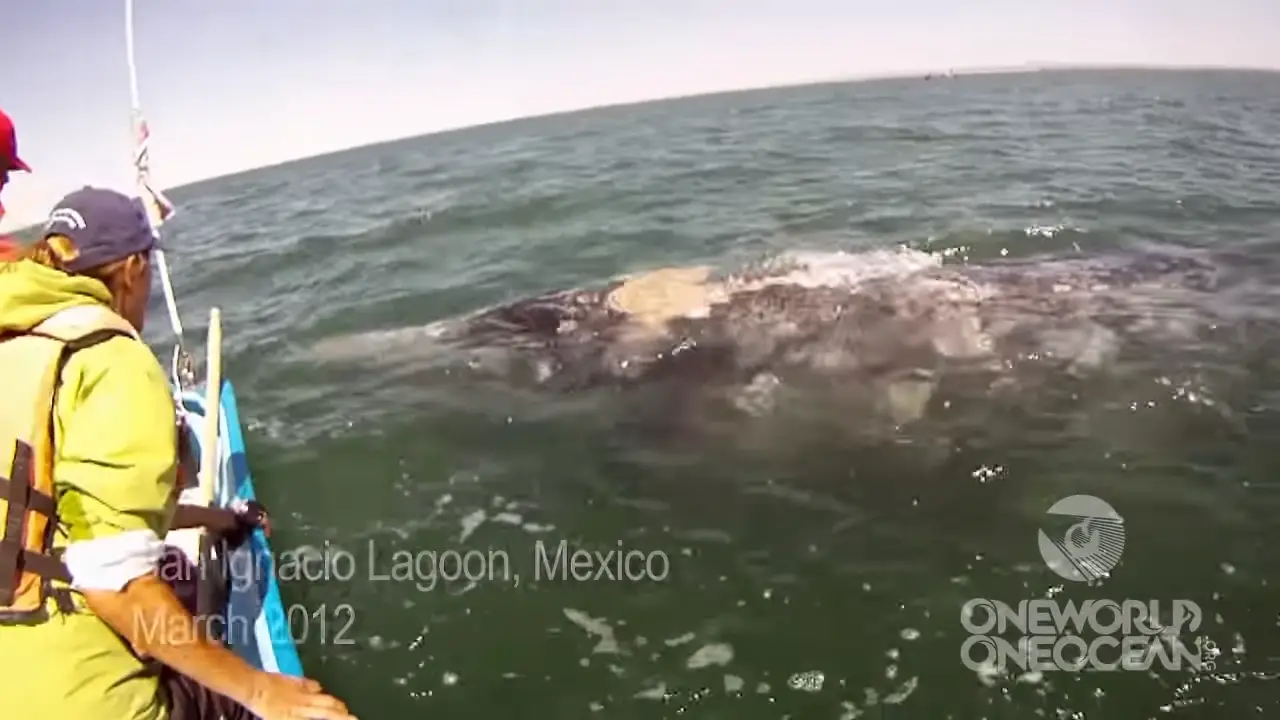 Watch this amazing video below! Wasn't that great? Share your thoughts about this video through your comments!
Please SHARE this with your friends and families!