Trains are the fastest vehicles on land. They can make hours feel like seconds.
However, have you ever seen a train rush through a snowy platform? If you haven't you really are missing out on a beautiful scenario. Trains can make the snow go up in the air in speed and it all looks absolutely delightful.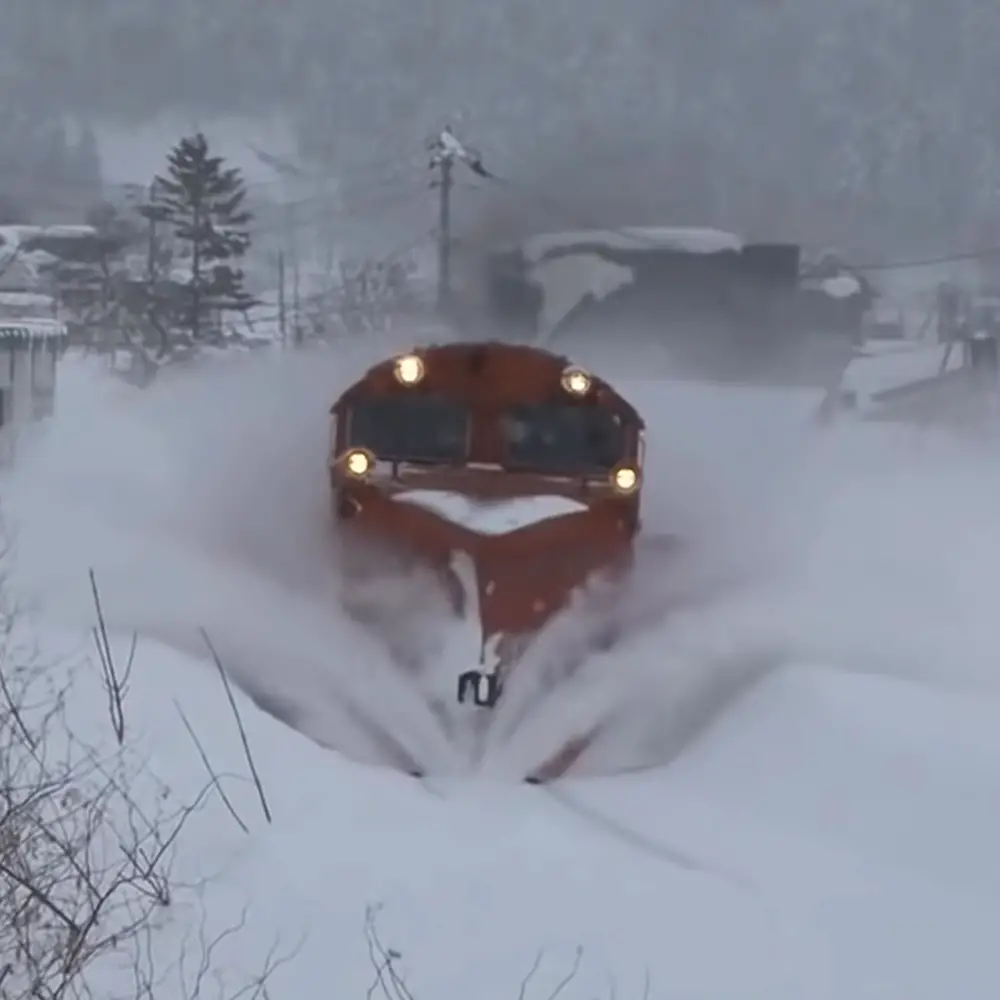 Once the snow is up in the air, you can't help but cherish the moment. This amazing footage will make you go wow. This is extraordinary to watch and even better if you are inside the train itself.
Although a little scary, it can give you an experience of a lifetime. Watch the full video below!
Please SHARE with your friends and family!