Racist comments from adults surely affect the minds of children. However, if the children are as smart as little Sophia, then the racist comments wouldn't change anything in their minds. Brandi Benner took her 2-year-old daughter Sophia to a store a few years ago.
Their motive was to buy the toddler a new doll as a reward for completing her potty training. The little girl was extremely enthusiastic about buying a doctor's doll. A black doll caught her eyes and she immediately fell in love. The toddler went to the cashier with her doll. Unfortunately, the cashier was not pleased by Sophia's choice.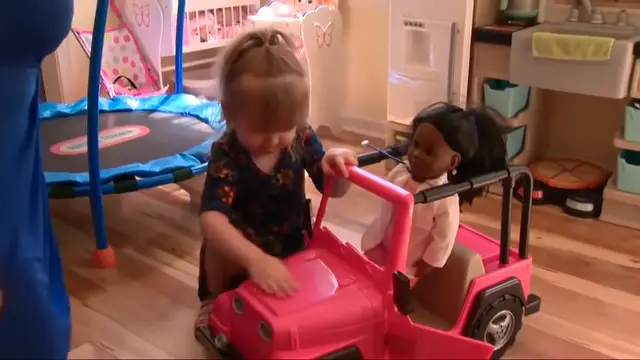 This elderly cashier even asked the toddler to choose a doll of her own race. The racist comment infuriated Benner but her daughter had the perfect answer for her. Sophia told the cashier that the doll was just like her and she wanted to be a doctor like her doll. This left the racist woman silent.
Brandi was very proud of her little one and their story went viral on the internet. We definitely have a lot to learn from little Sophia. Watch the video below and please leave us a Facebook comment to let us know what you thought!
Don't forget to hit the SHARE BUTTON to share this video on Facebook with your friends and family.