If you're a grandparent, one of the best things in life is to visit the grandkids. The only thing that could make it better would be a reaction like this every time you visit.
This little girl is Stevie Pior and, as we can tell from watching, she has no idea that her grandparents–Nana and Papa–are coming to visit. But Mom knows and she sets up Stevie perfectly for the surprise.
"Who's here?" Stevie asks, and Mom plays the perfect foil: "Who is it? Look at the door!" And the minute Stevie sees who it is through the glass, she's full of energy that can't be contained: she HAS TO get to the door!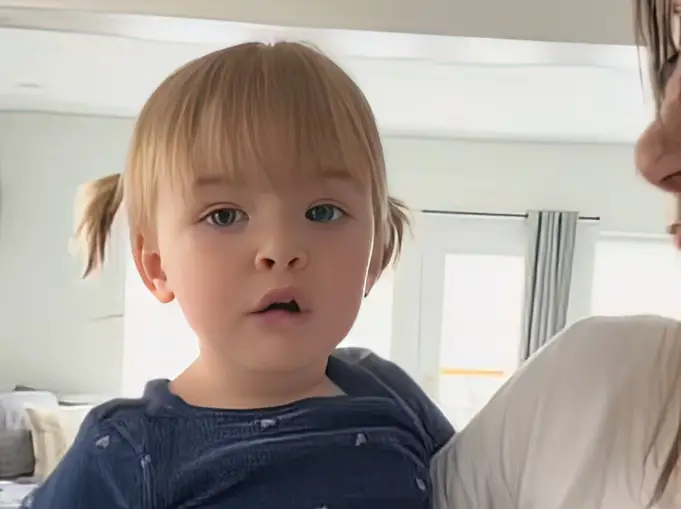 Stevie, her mom Kare, dad Swav and sister Franki are actually social media stars on YouTube and Instagram. Their YouTube channel alone has over 45 million views, mostly of shorts of Stevie and Franki.
Watch this wonderful short clip below and tell us in the Facebook comments about your favorite surprise scene with your grandkids (or if you're too young for that, tell us about your grandparents)!
Don't forget to hit the SHARE BUTTON to share this video on Facebook with your friends and family.