We, humans enjoy using sayings and phrases. However, their literal meanings don't make sense. For instance, it's raining cats and dogs.
Well, you get the idea, right? But kids don't understand these jargon use of words. And this clip must be a hilarious example of that. A dad is helping his son practice softball, and the kid is just a few months old. Needles to say, the toddler makes a miss.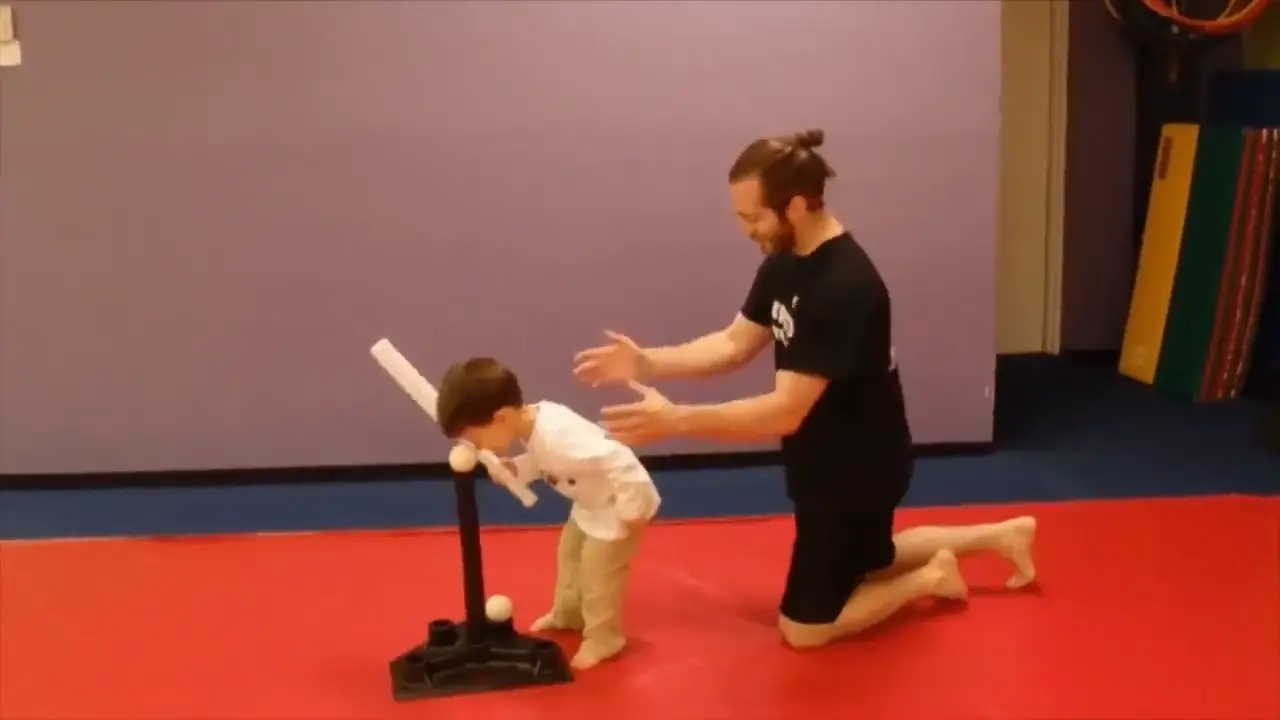 Hence, his father says, "Keep your eye on the ball." And what does he do? He literally keeps his eyes on the ball. This kid is so funny. He is definitely going places someday. Please share your response in the feed.
Please share this hilarious clip with your loved ones.