Children are the most innocent, honest, and amazing creatures. They don't hesitate to speak their minds and do whatever they feel like doing. And in their world, they're their own boss. Toddlers are super busy people. If you don't believe it, ask Julianna, a 1-year-old girl who has so much in her hands.
This adorable little girl just welcomed a brand new set of twin sisters into her life. She was daddy's only little princess before, but now, she has to share the title with them. In the video, she sits down with YouTuber Sean Cannell and talks about how her life has changed ever since the twins' arrival.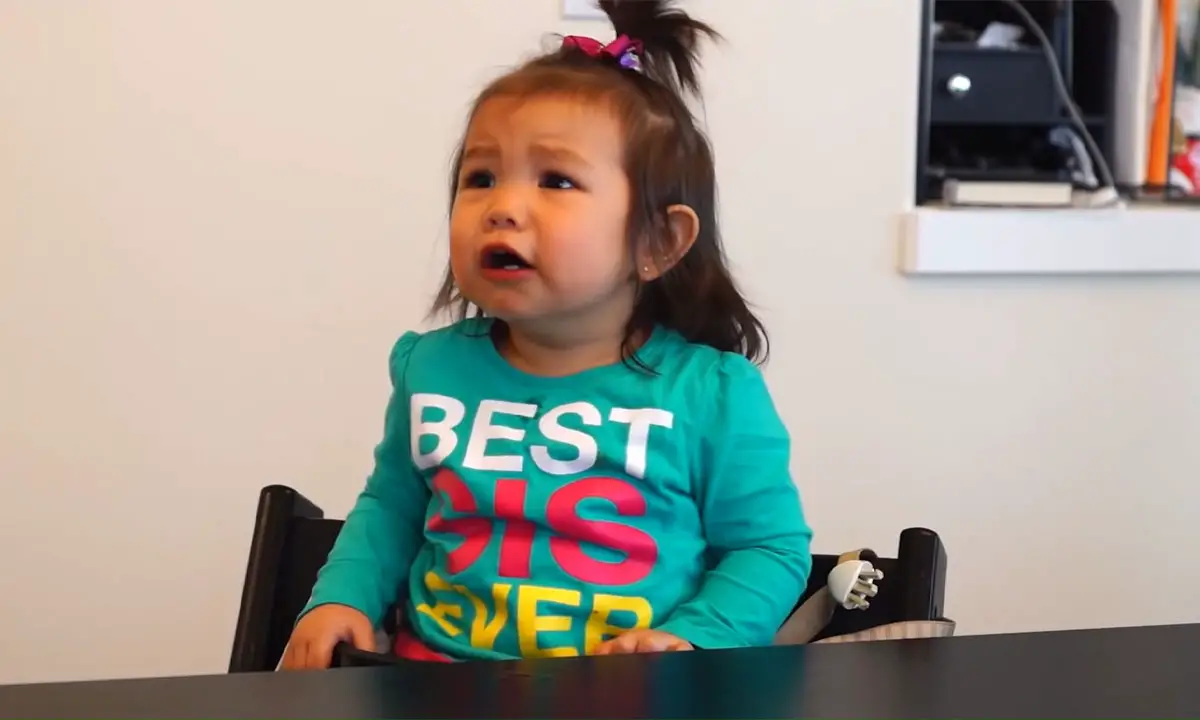 The candid interview is as adorable as this tiny cuteness. And here, she talks about how she is adjusting to new changes in her family and life. Be that as it may, she knows that she is still her parent's favorite child. And she also knows that she is the best in everything she does.
WATCH the adorable 1-year-old explaining how her parent's had the twins below.
COMMENT and SHARE if her cuteness won your heart.