Since its debut in 2007, Britain's Got Talent has become one of the most beloved and iconic TV shows in the UK and beyond. The show features talented performers of all ages and genres competing for a chance to win a coveted prize and the opportunity to perform in front of a global audience.
The show's judges, including Simon Cowell, Amanda Holden, Alesha Dixon, and most recently Bruno Totoli (who replaced long-time judge David Walliams), have become household names in their own right, known for their witty banter and honest critiques of the performers.
Over the years, Britain's Got Talent has produced some of the most memorable and inspiring performances in TV history, from the emotional singing of Susan Boyle to the death-defying stunts of magician Richard Jones.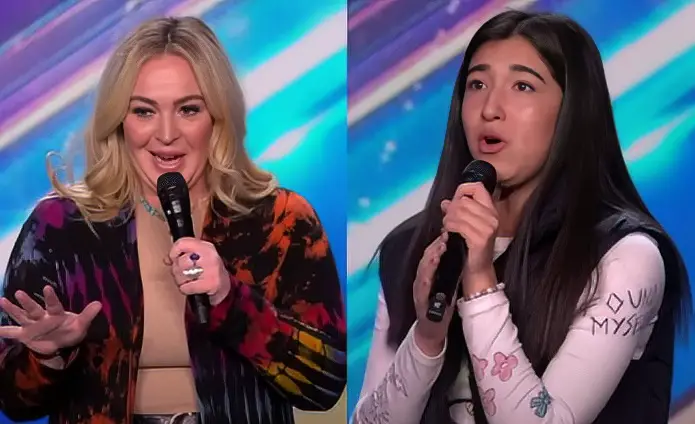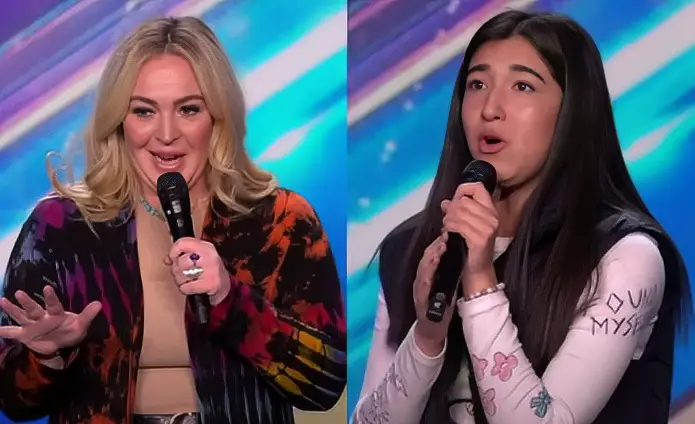 But in the recent season of BGT, even the judges were a bit confused when something happened that hasn't happened before. 33-year-old Claire Connolly had been selected to audition and brought along her 15-year-old daughter Tia–but Claire gave up her spot so that her daughter could audition instead!
The judges were confused and so was Tia, who expected to simply be providing support to Mom. But after taking a bit of time to recover from the shock of going on stage in front of thousands of people, Tia steps up to the microphone and belts out the completely apropos Whitney Houston power ballad "I Didn't Know My Own Strength." And she's unbelievable! Watch the full emotional story below and please leave us a Facebook comment to let us know what you thought!
Don't forget to hit the SHARE BUTTON to share this video on Facebook with your friends and family.