If it wasn't for trees, we wouldn't be alive. And that's not an exaggeration, it's a fact. They provide oxygen and help in sustaining all sorts of life around the world. Did you know that trees cover almost 30% of the earth's surface? One of the most famous trees in the world has been growing for thousands of years now. This story revolves around it.
Sequoia National Park, California consists of the second-largest tree on earth. It has been given the name of "The President" and it has been growing for 3,200 years now. It is a stunning piece of work from nature that stands 247 feet tall and 27 feet in diameter. It consists of nearly 2 billion leaves. According to NatGeo experts, when we count the overall width and above-ground size of "The President", it is indeed the largest tree on the planet.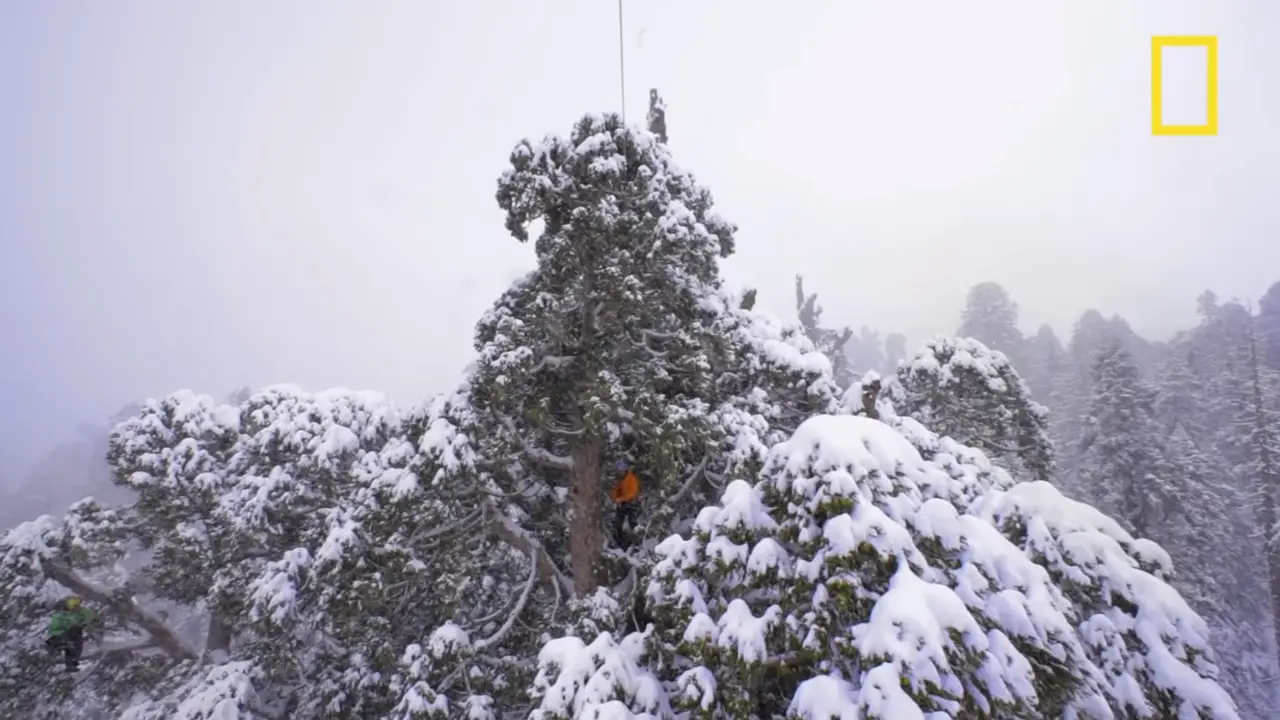 The following video shows "The President" as photographed by National Geographic magazine photographer Michael "Nick" Nichols for the December 2012 issue. The final photograph is a mosaic of 126 images.
Watch the video below and share your thoughts in the comments!
Please SHARE this astounding clip with your families and friends!