Bailey Matthews is only 8 years old. But this little kid recently completed one of the toughest races of all time; a triathlon. If that isn't a feat in itself, you are going to be shocked to know that he did it while battling Cerebral Palsy. Hundreds of people gathered at the end of the course to cheer little Bailey across the finish line.
His mother told Mirror "Everyday things are more difficult for him, but he never lets it bother him. Bailey has always been very determined. If he wants to do something he will find a way to do it, even if it is not the conventional way." His father was in tow and after he finished his first triathlon, the father-son duo shared a heartwarming embrace. Bailey brought many to tears with his brilliant determination.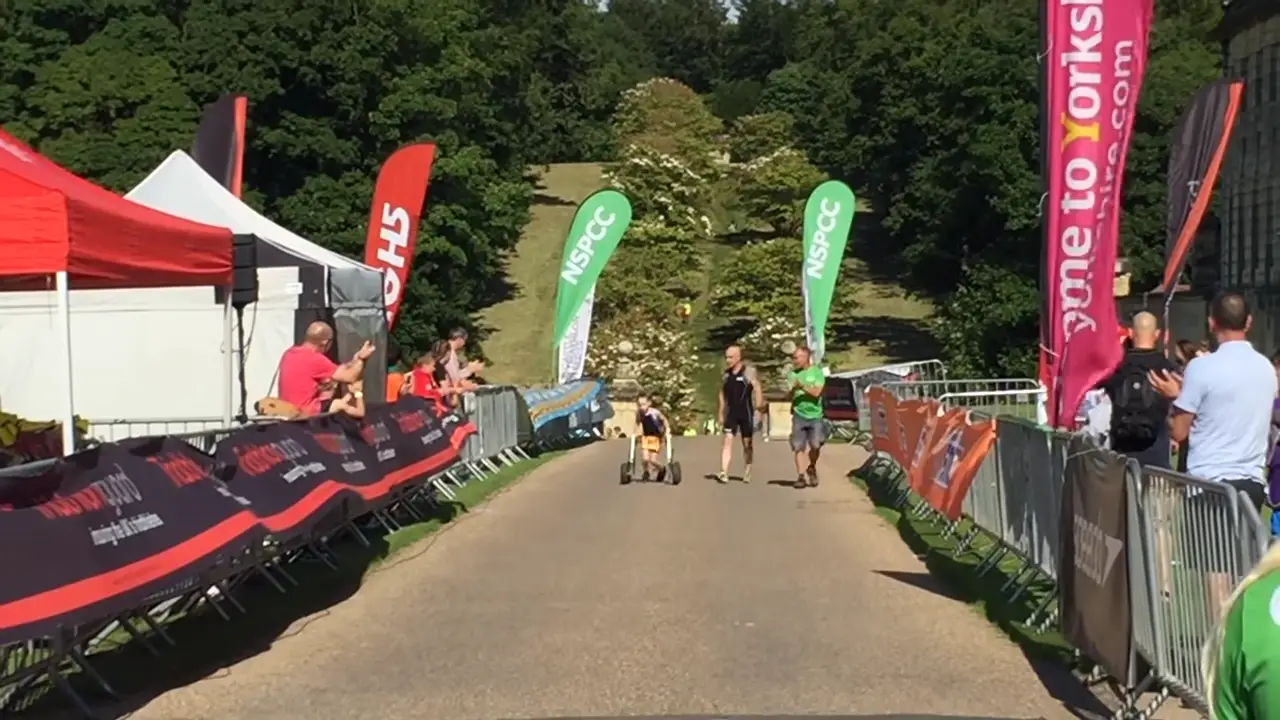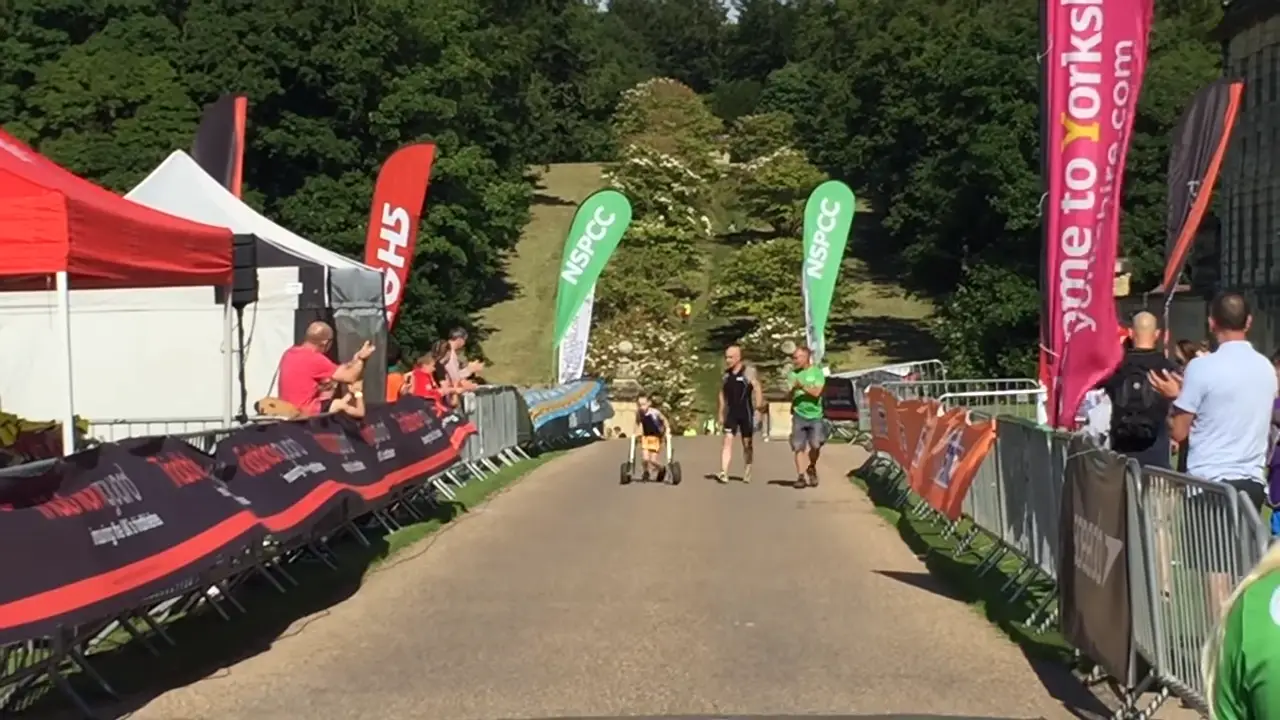 Nothing is impossible. Watch the video below to view Bailey finish the race in detail. Don't forget to share your comments below!
[ytvid id="bEWO9JljMCY"]

Please SHARE this story with your friends and families!