Nothing in the world makes a parent prouder than seeing their children become good people. Here's a video that shows a teen not only making his family proud but also ensuring someone else's life didn't suddenly hit an insurmountable speed bump.
Tommy O'Connor walked across the street to get a drink from 7-11 for himself and his brother when he found a wallet full of cash on the ground. But, thanks to Tommy's character, he thought not what the money would do for him but of what it's loss would do to someone else. "I didn't count it when I saw it, I just saw and and I thought this is probably somebody's rent or something," Tommy said.
It turns out the wallet had 23 $100 bills. And since Tommy's family is on a fixed income, it would have come in more than handy for their own bills. But rather than use it for himself or his family, Tommy turned it in to a teacher's assistant.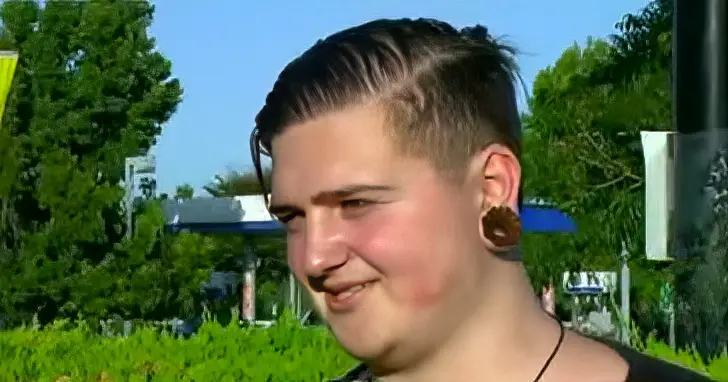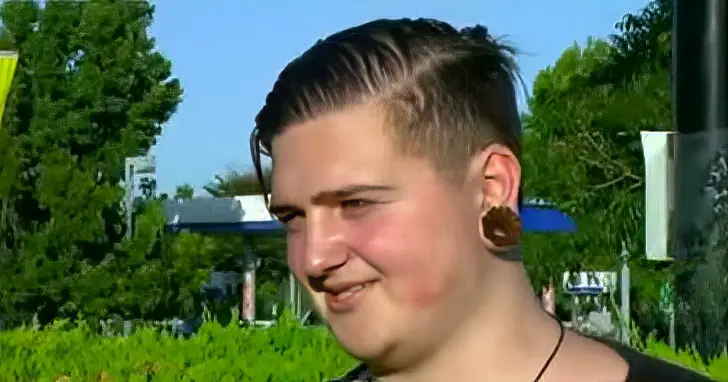 Which was a bit ironic because, just the day before, Tommy didn't have money for lunch. But that didn't cross Tommy's mind and his parents are very proud of him. His mom sent him the text, "I'm very proud of you my son. Ms. Kalra called me. Wow, you're one in a million. Love you to the moon and back,".
Tommy takes it all in stride, replying, "You should be thanking yourself you raised me." Watch the full video below and please leave us a Facebook comment to let us know what you thought!

Please SHARE with your friends and family!