Young age does not mean less talent. And this teen proves this fact to the entire crowd of Britain's Got Talent. "And I am Telling You" from the musical Dreamgirls is one of the hardest songs to sing. The judges thought this young lady couldn't nail the song, now watch how strongly she proves everyone wrong.
Since the original version had a lot of emotional and soul put into it, this song began to sing. But no one could guess the amount of talent this young girl was hiding. She sweeps the skeptical judges off their feet. Simon, the strict judge of the show, became particularly interested to know if the girl can hit the powerful notes. But her vocal skills end up being unbelievable. Along with having a glorious voice, she even has raw emotion to complement the song. And the crowd couldn't get enough of this rare talent they saw right in front of them.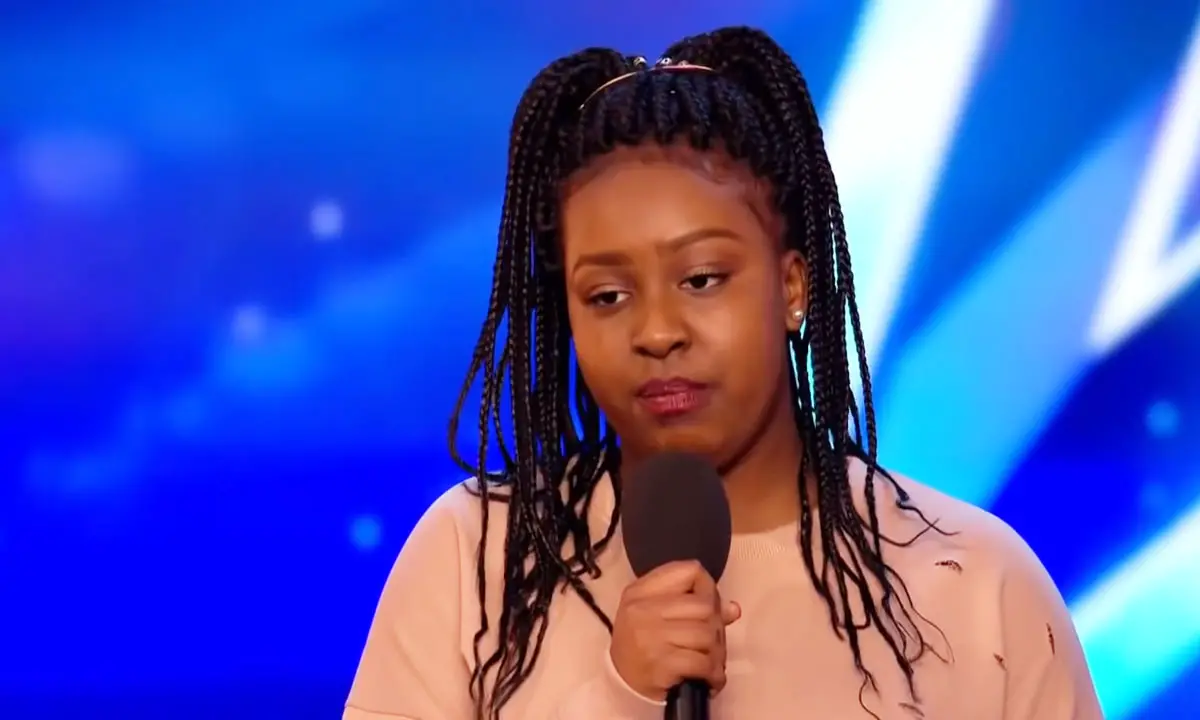 It is heartwarming to see the judges shower this young girl with compliments and well earned praise. But Simon gives her the highest honor by saying, "I have heard that song loads, but you nailed it, you made it yours!" He even goes on to give him the Golden Buzzer, and it's the highest sense of admiration of the show. Even the crowd erupts into cheers for this teen. Did this talented young star wow you as much as she wowed us? Watch this video down below: 
SHARE and COMMENT on this teen's mindblowing performance.