Olympic provides a competitive platform for all sorts of talent. One of them being artistic swimming.
In the clip below is a synchronized form of dancing but underwater. Let's list the skills here; they can hold their breath in the water. Furthermore, execute impeccable jumps in a wet environment. I mean, the list goes on. But don't take my word for it.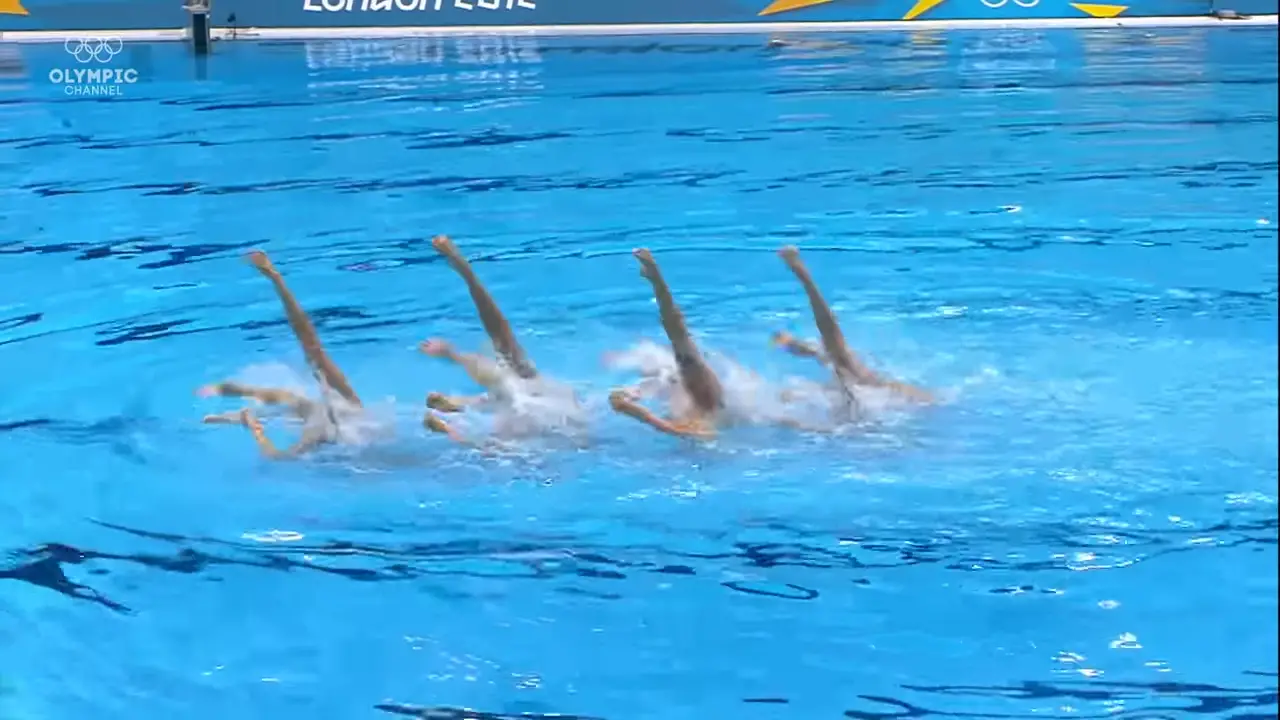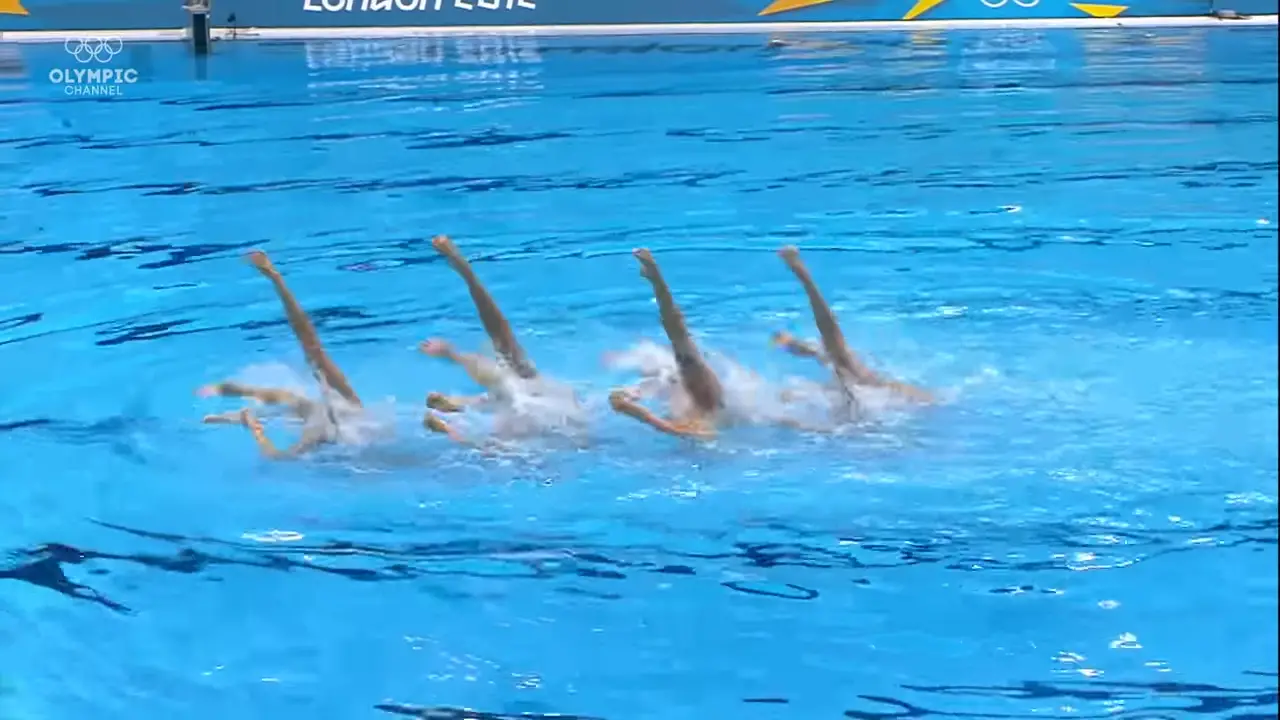 Please take a look at the footage, and don't forget to share your afterthoughts.
Please share these fantastic swim tricks with your loved ones.