The Rat Pack was an iconic group of entertainers based in Las Vegas. Initially, they started as friends who met in Nevada in the 60s. But later, they were highly sought out in the sparkling desert city. This informal group was made up of Frank Sinatra, Dean Martin, and Sammy Davis Jr., among others. They were even in movies together. Undoubtedly, you may have heard of 'Ocean's 11' or Robin and the 7 hoods.
The man in the clip is Markus Haider. Although not an original member of the Rat Pack, he belongs to The Gang Guys. They call themselves "the Austrian Rat Pack" and are a tribute band to the original group.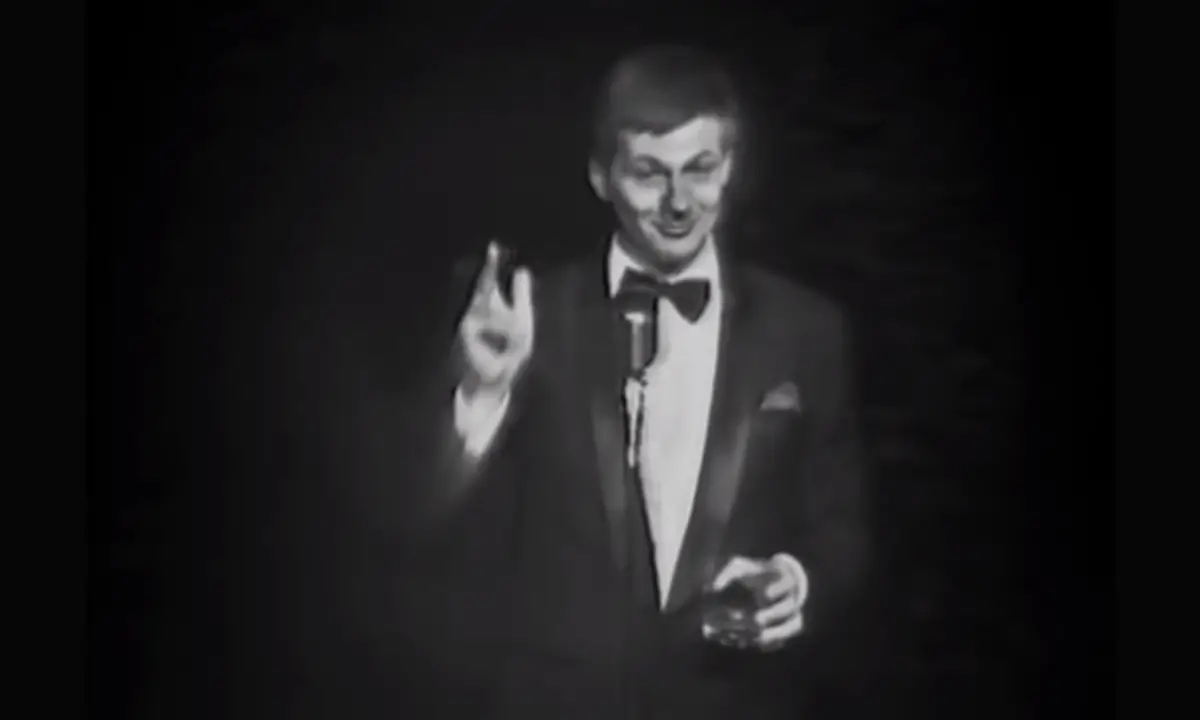 In the video, he is performing "Sway," a song by Dean Martin. The biggest twist is that he performed the song at the Entropolos Theatre in 2009! The editing of the Black and White hue and the audience clip is so well done that it certainly fooled me. Similarly, the old school vibe and smooth singing will keep you watching. Moreover, some people even confuse the performance, thinking the singer is Frank Sinatra! Watch the instant classic down below:
Don't forget to SHARE this video with everyone!