Susan Boyle is the Scottish singer who gained international recognition after appearing on  Britain's Got Talent in 2009. Prior to her appearance on the show, Boyle had been relatively unknown, having spent many years caring for her elderly mother and performing locally in Scotland.
Her audition was a viral sensation, with millions of people around the world watching her performance of "I Dreamed a Dream" from the musical Les Miserables. Her powerful voice and unassuming personality captured the hearts of viewers and judges alike, and she quickly became a household name.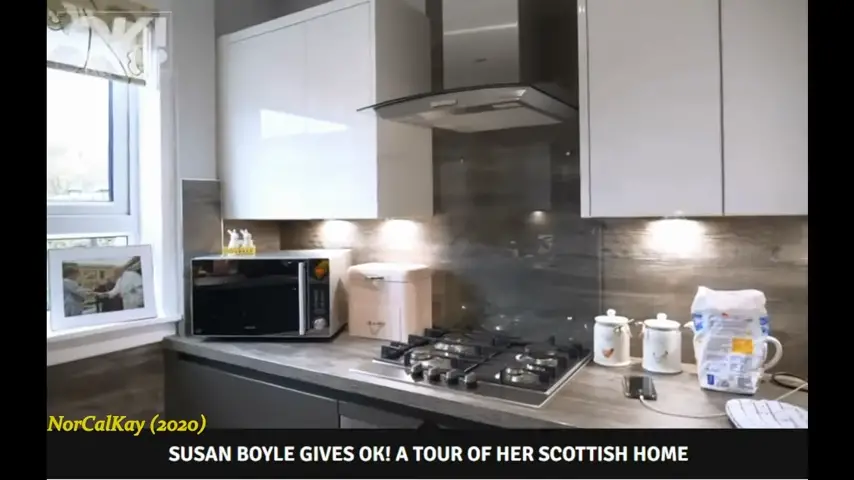 Following her success on the show, Boyle released her debut album, "I Dreamed a Dream," which became the fastest-selling debut album in UK chart history, and topped the charts in several countries around the world. She has since released several more albums and has sold over 25 million records worldwide.
But even after selling millions of copies of her music. Susan didn't rush to buy a big mansion. Instead she remodeled her existing house, living up to her reputation as an actual down-to-earth celebrity. Watch the full video below to see what it looks like now and please leave us a Facebook comment to let us know what you thought!
Don't forget to hit the SHARE BUTTON to share this video on Facebook with your friends and family.