There are some songs that stand the test of time. Jazz music might be old, but it is still thriving. "Summertime" has been a jazz standard ever since it was recorded in 1934. There are over 25,000 covers of the song. It has been covered by many jazz artists, including Ella Fitzgerald, Louis Armstrong, Billie Holiday and Annie Lennox. Every version is special in its own way, but the one in the following video is quite unique.
This video below shows Angelina Jordan performing her own interpretation of the classic. She shot to fame after winning Norway's Got Talent, and then going viral on YouTube with covers of songs like "Gloomy Sunday" and "Fly Me To The Moon". She looks like an absolute angel in her white dress and dreamy flower crown. You can see just how immersed she is in her performance—she looks like she's in a totally different world!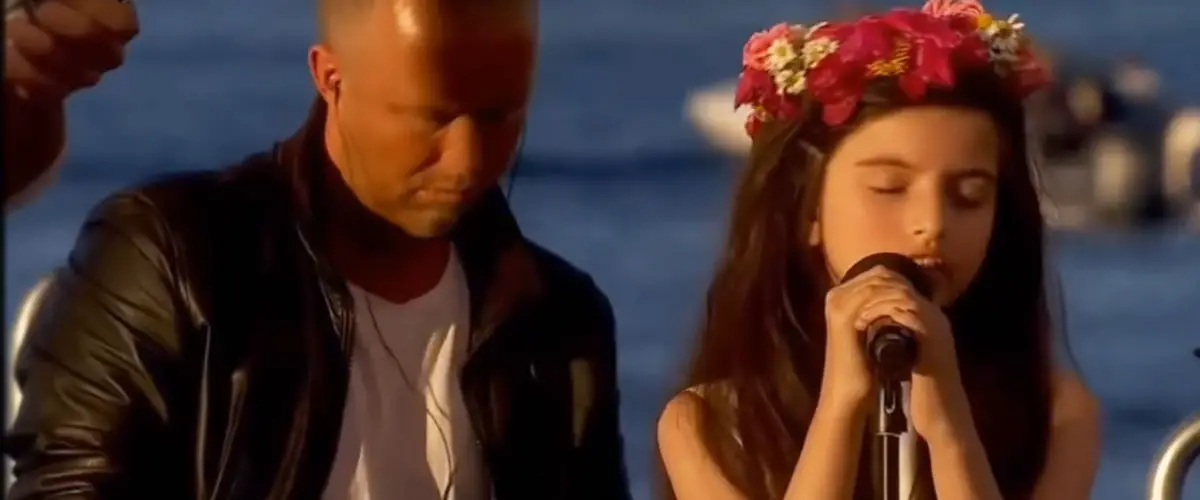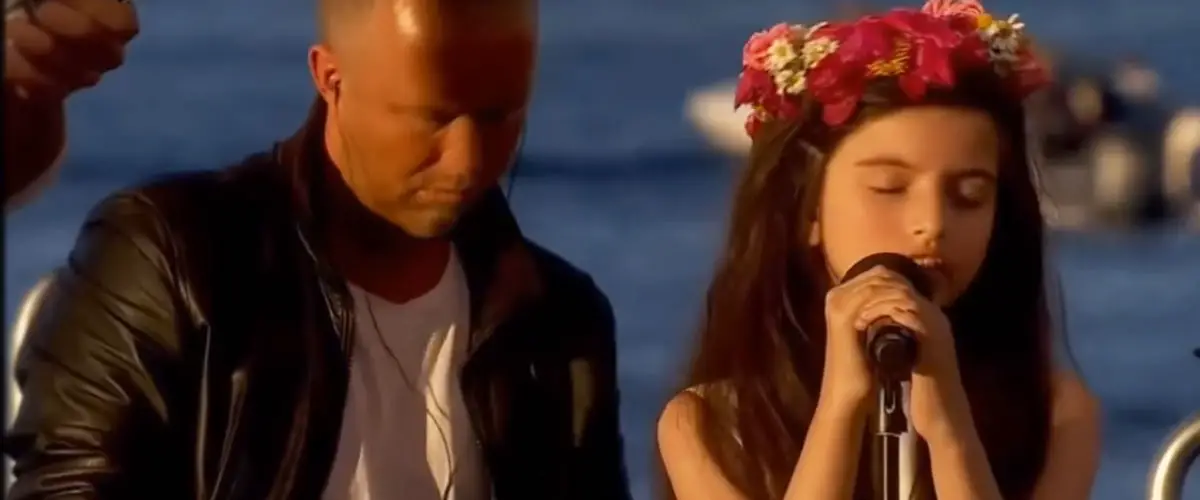 For someone so young, you have to admit that her voice is way beyond her years. It's surprising to see how such a young child is even interested in such genres of music like jazz and blues. It is generally loved by an older audience. Jordan claims to have fallen in love with the music after hearing it while growing up. While other kids gravitated towards current pop songs, she chose to pursue her love for blues and jazz, and the results are brilliant.
She sounds like a perfect blend of Amy Winehouse and Lana Del Ray, yet she is her own person! Isn't that amazing?

Check out this amazing video below:
[ytvid id="X6i-U-ZvZdg"]

SHARE this incredible video with everyone you know!