Gus Bower, a 9-year-old kid is from Denver, Colorado who gave a speech at his sister's wedding. He was overcome with emotion when he spoke in front of his sister and her new husband, as well as a large number of their relatives and friends. Catie Hudson, his 27-year-old sister, had recently married Troy Hudson, her new husband.
Gus became so emotional that he couldn't stop the tears from streaming down his face. The young youngster even sobbed and began to cry, choking up as he continued to give his speech.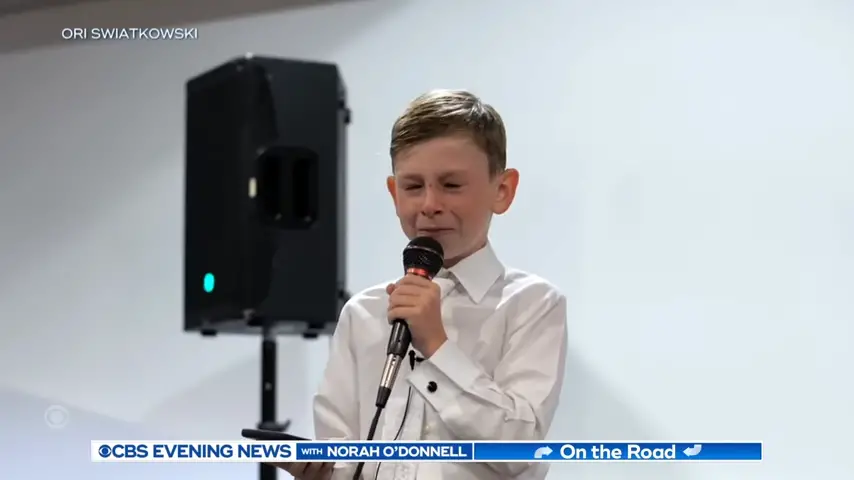 The couple's wedding videographer posted footage of the sweet moment to TikTok, where it received a lot of good feedback and now everyone on the Internet is feeling emotional watching it. "I love you, Catie, and I'm so happy you gave me a brother-in-law," Gus added.
Watch this emotional video and let us know your thoughts in the comment section below.
Please don't forget to SHARE this video with your friends and family!
What do you think?