We've all heard stories about internet and social media sensations with millions of followers getting rich as "influencers," but if you add the age of any two of them you may not get up to 50. For this group, that's the minimum age to get in.
The "Silverfox Squad" is a group of successful businessmen over the age of 50 with a staggering 5 million followers on social media. It was started by Houston elementary school teacher Irvin Randle after his students posted photos of him that went viral. The are now recognized around the country for their sharp looks and style.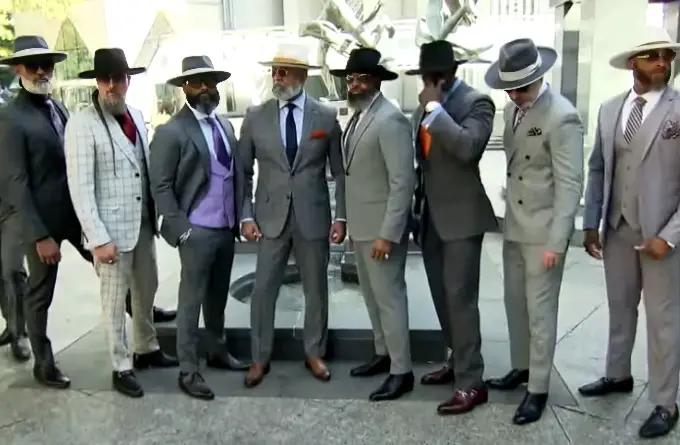 This group takes all this attention in stride. "Old has always been cool," said one of the current 11 members in the group. The are proud of the fact that they are breaking stereotypes about aging, fitness and fashion. And they are glad to be role models for not just seniors but young people as well.
Check out this video below and let us know in the comments what you think of the Sliverfox Squad.
Please SHARE this touching story to your friends and families!