I can't vouch for you, but I find the video featured down below oddly satisfying.
We usually don't get to see this persona of a cop or anyone working in the legal part. Hence, when such a story surfaces on the web. It soon gets viral. The CCTV footage is created for the Deputy Sherif who retired after serving 29 years of his life.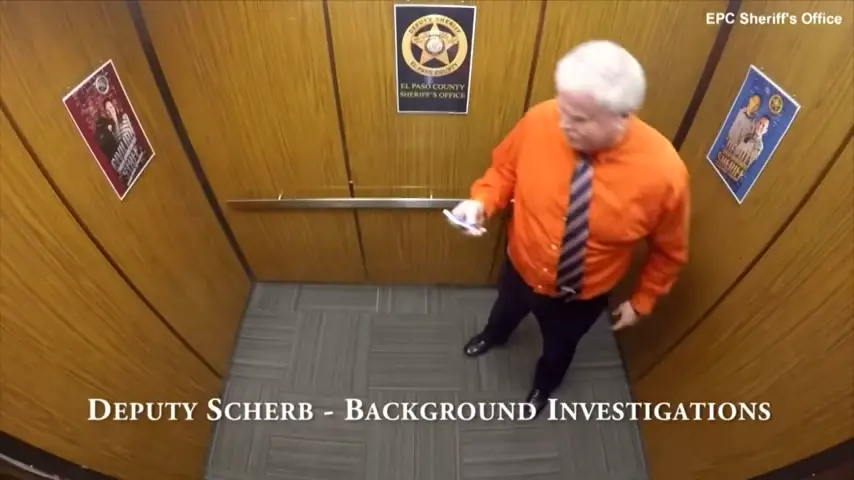 Therefore, what better way than to indulge in a comical skit. I hope you enjoy the clip. Please share your response in the feed.
Please share this hysterical clip with your loved ones.