Being a camera operator or cameraman is not an easy job. You have to deal with its weight, lugging a heavy camera all day will take a toll on your body, posture, and health condition. If your work in journalism or documentaries, you also have to consider the weather, natural disasters, and law enforcement activities. Truly being a cameraman is no joke, they are exposed to a lot of danger.  
On an episode of BBC's Nature Park, what should have been a peaceful shoot turned painful–and a little embarrassing–for the cameraman. The show was filming at Longleat Estate and Safari Park for the summer special on Cameroon sheep, the oldest and rarest breed of sheep. Working with animals has its dangers, but with a plant-eating domesticated animal, the cameraman probably figured he was safe from any real harm.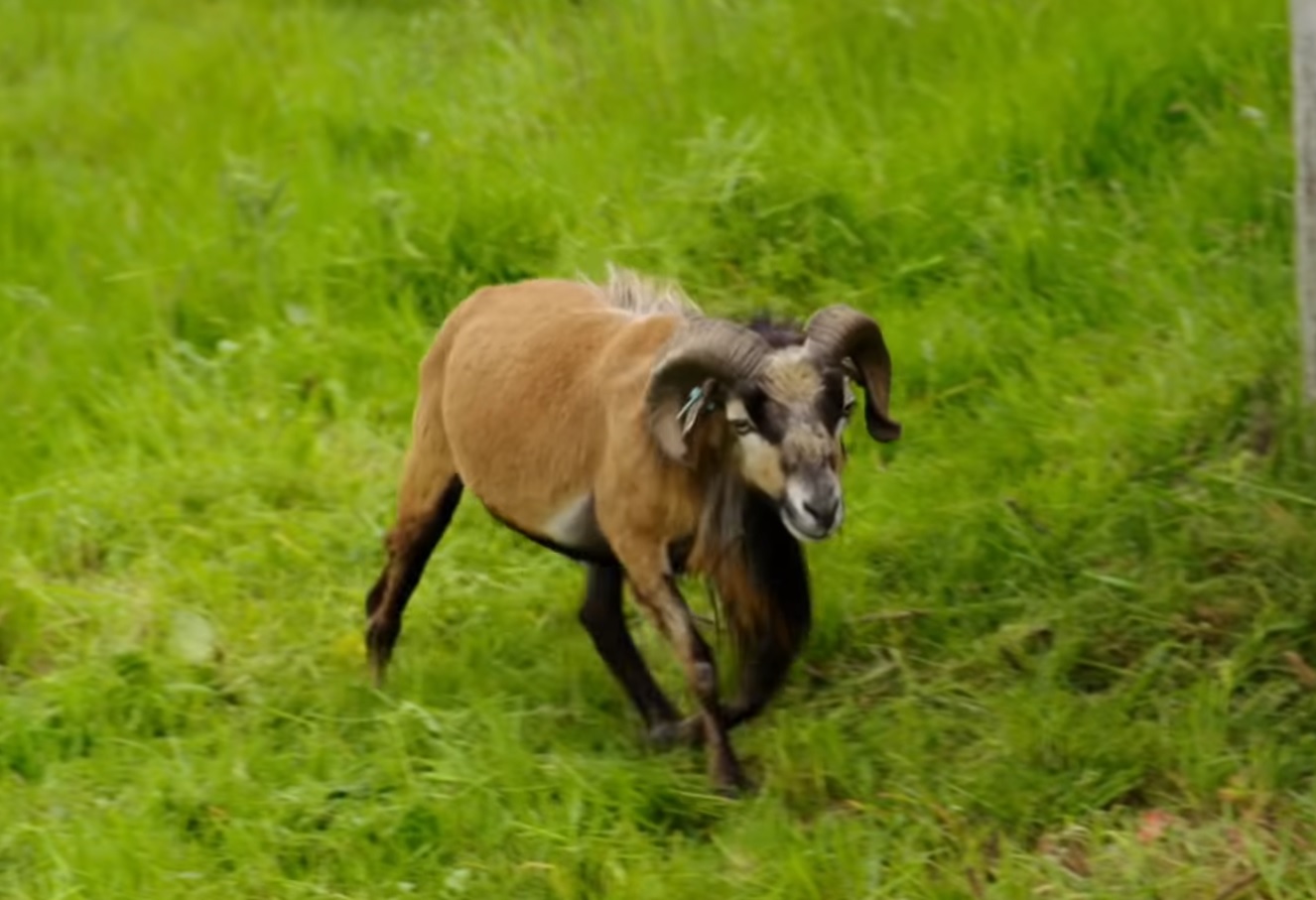 But a sheep named Cecil didn't seem to be a friendly animal at all, as it rams its head on it's caretaker's shin when it was asking for food. Host Kate Humble suggested that maybe the sheep needed a female because the sheep on the farm are all male. The worker at the estate said that they are just learning about the sheep breed and bringing in a female might cause tension and cause the sheep to fight.
While the two women were talking, Cecil started going to the cameraman and its head facing his crotch. He then covered it with his hand and decided to remove it right away thinking it was safe, but he was so wrong. The sheep rams its head right into his groin and down he goes. Watch the hilarious video below and please leave us a Facebook comment to let us know what you thought!
Don't forget to hit the SHARE BUTTON to share this video on Facebook with your friends and family.