Horses are incredible. Whenever we think of them, we picture strong magnificent creatures running through green pastures with wind flowing through their mane. They love running, don't they?
Just take, for example, the beautiful horse featured in the video below! This precious guy is going to make you smile from ear to ear for sure.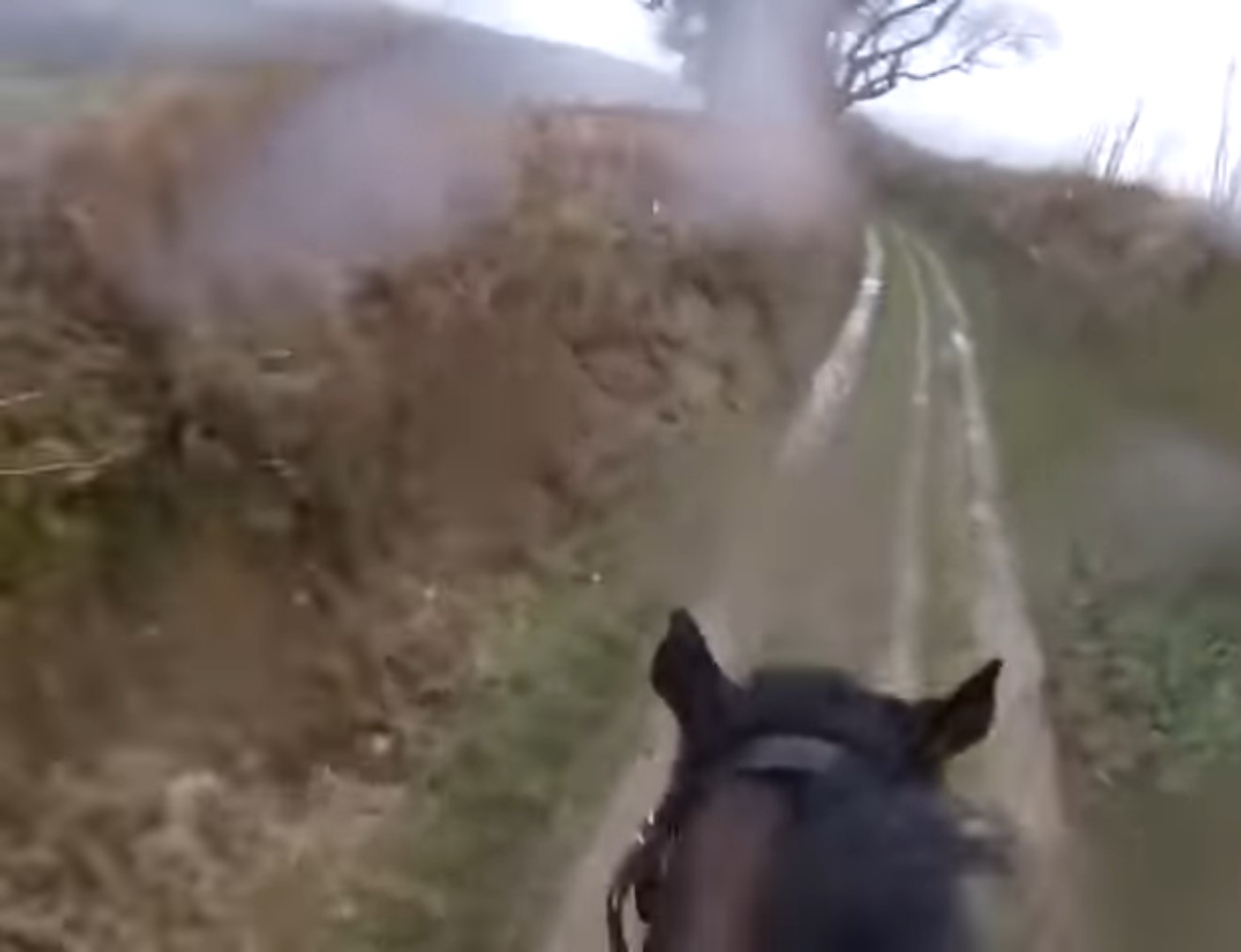 Shamrock belongs to Nick Bull. He is a retired racehorse, and as you can imagine, he loves going on long runs. Nick says he is not much of an experienced rider, but he loves taking the beautiful horse on rides regularly.
However, on this particular day, Shamrock somehow forgot that he was retired. And he ended up taking poor Nick on a ride of his life! Wait till you see this hilarious footage below!
Watch the funny video below and feel free to share what you thought about it in the comments section!
Share this video to your friends and family!