Neil Sedaka started his music career back in 1957 and has sold millions of records as an artist. He has written and co-written more than 500 songs till date. He was eight years old when he auditioned successfully for a piano scholarship to the Juilliard School of Music's Preparatory Division for Children, which he attended on Saturdays. His mother wanted him to become a renowned classical pianist, but Sedaka was slowly getting into pop music. And boy are we glad!
Featured below is one of his most popular songs. It is called "Oh! Carol" and it was written by Neil Sedaka in 1958. The song reached the ninth spot in the American charts in 1959, and it earned him his first #1 ranking when it went to #1 on the Italian charts for four weeks in January 1960. Sedaka had dated Carole King when he was still at high school and she was still called Carol Klein. So he decided to use her name. Gerry Goffin, King's then-husband, took the tune, and wrote the playful response "Oh! Neil", which King recorded and released as an unsuccessful single the same year.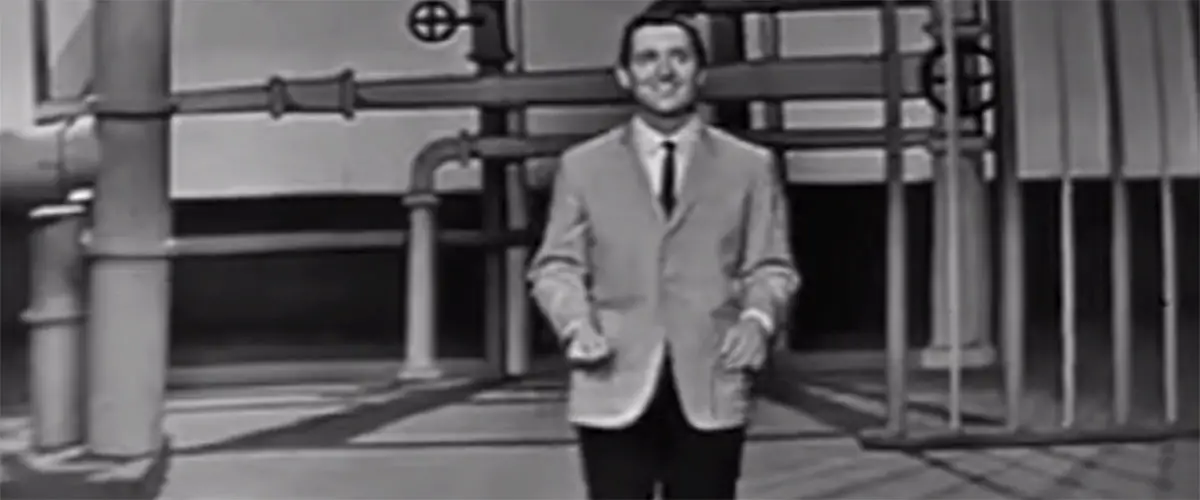 The song has been covered by many different artists, and in other languages as well. The following video shares a live performance of "Oh! Carol" by Sedaka. He performed this at The Dick Clark Saturday Night Beechnut Show on December 5th, 1959. Check out this amazing live performance below and feel free to share your thoughts with us in the comments section!
Please SHARE this blast-from-the-past to your family and friends!