Kids can be very easy to scare. This is the reason why many abductors tend to attack and kidnap kids.
This is probably one of the cutest videos you will ever find on the internet. We say cute because the kid is just as cute as he is brave and the way the kid explains everything will melt your heart. It is hard to believe that someone as young as this boy successfully managed to get rid of dangerous criminals. This kid makes everyone who learns about him very proud.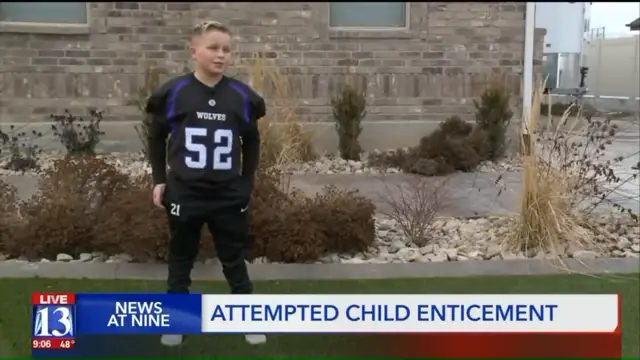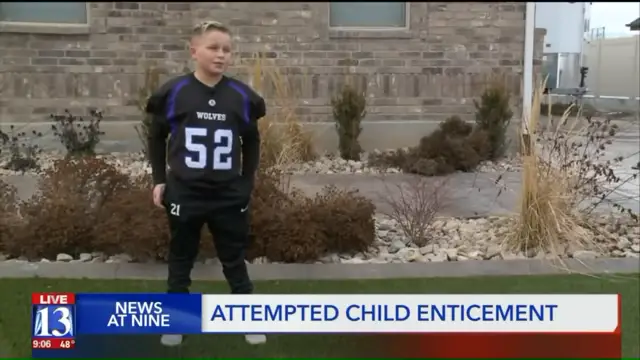 The video went viral for a reason. It should. Many people are yet to learn about abductors and children are the ones who need to know about possible predators as young as they can because they are the ones who are most in danger. 10-year-old Grayden says, "They said, 'Hi' and I started walking faster," Grayden told FOX 13. "And they said, 'Get in the backseat, we have some candy.'"
Always remember "A stranger is almost always a danger". Watch the full video below!
Please SHARE with your friends and family!