Taking care of a sick family member sounds very hard. However, nothing can be harder than taking care of your entire family with no source of income.
Erica is one such hardworking woman. She had to give up on her dreams after her husband Broc started suffering from being diagnosed with Huntington's Disease at age 25. She also found out about her second pregnancy in the following week. Her life was pretty hectic. She had to move houses after she could not afford to pay the rent for her family. Erica had to shift from her parent's basement to Broc's grandparent's house.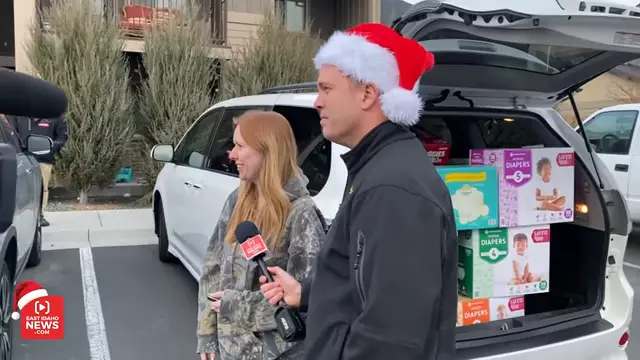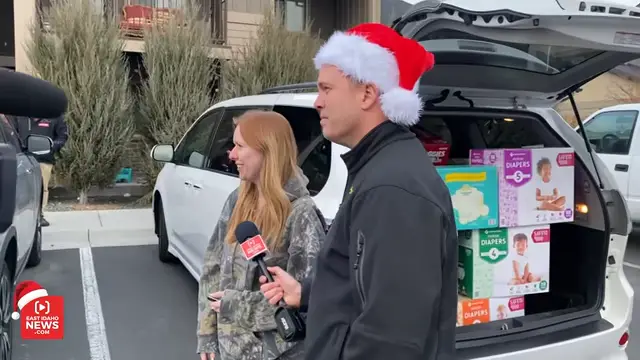 This woman has seen it all. Sadly, even her six-year-old son was diagnosed with a hereditary disease. This is when Secret Santa steps in to give her carloads of diapers, a car, and some good amount of money. Although the identity of Secret Santa remains anonymous, Erica is more than grateful to him.
Her holidays surely got better with all those unexpected gifts. She truly deserves it all!
Watch the full video below!
Please SHARE with your friends and family!