This story was inspired by our recent story about Jimmy Fallon forcing Kevin Hart to face his fear of rollercoasters. Now you can see for yourself what Hart had to face–its jaw-dropping!
The Hollywood Rip Ride Rockit is the premier rollercoaster at Universal Studios in Orlando, Florida in the USA. Many of riders, young and old, have faced the terror of its straight-up and straight-down main hill.  Kevin and Jimmy looked hilarious in their video!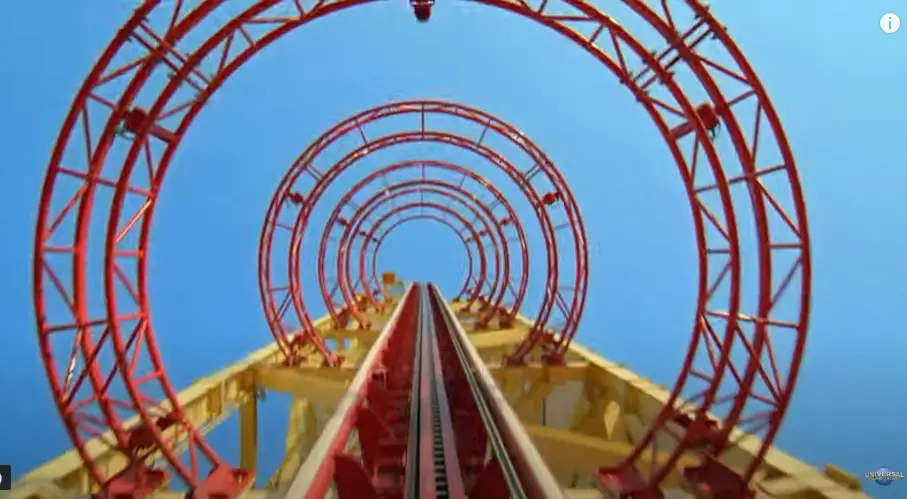 This video is Universal Studio's official POV, or point-of-view, video that shows you what it's like to ride the coaster.  You're in the front row for the entire wild trip!
Watch the full video below!  Tell us in the comments what you think of this coaster, or any others you think are just as good!
Thanks as always for SHARING with your friends and family!