The video below features a scene from a legendary American Western movie, Rio Bravo. The 1959 classic was produced and directed by Howard Hawks and it starred artists like John Wayne, Dean Martin, Ricky Nelson, Walter Brennan, Angie Dickinson, and Ward Bond. The Library of Congress has labeled the film "culturally, historically or aesthetically significant". It has even been selected for preservation in the National Film Registry.
The movie had three different songs. The one featured below is called "My Rifle, My Pony And Me" and it was sung by Dean Martin. The song is considered as one of the Top 100 Western Songs of All Time by the Western Writers of America. Wait till you hear the song and see the epic scene from the movie unfold.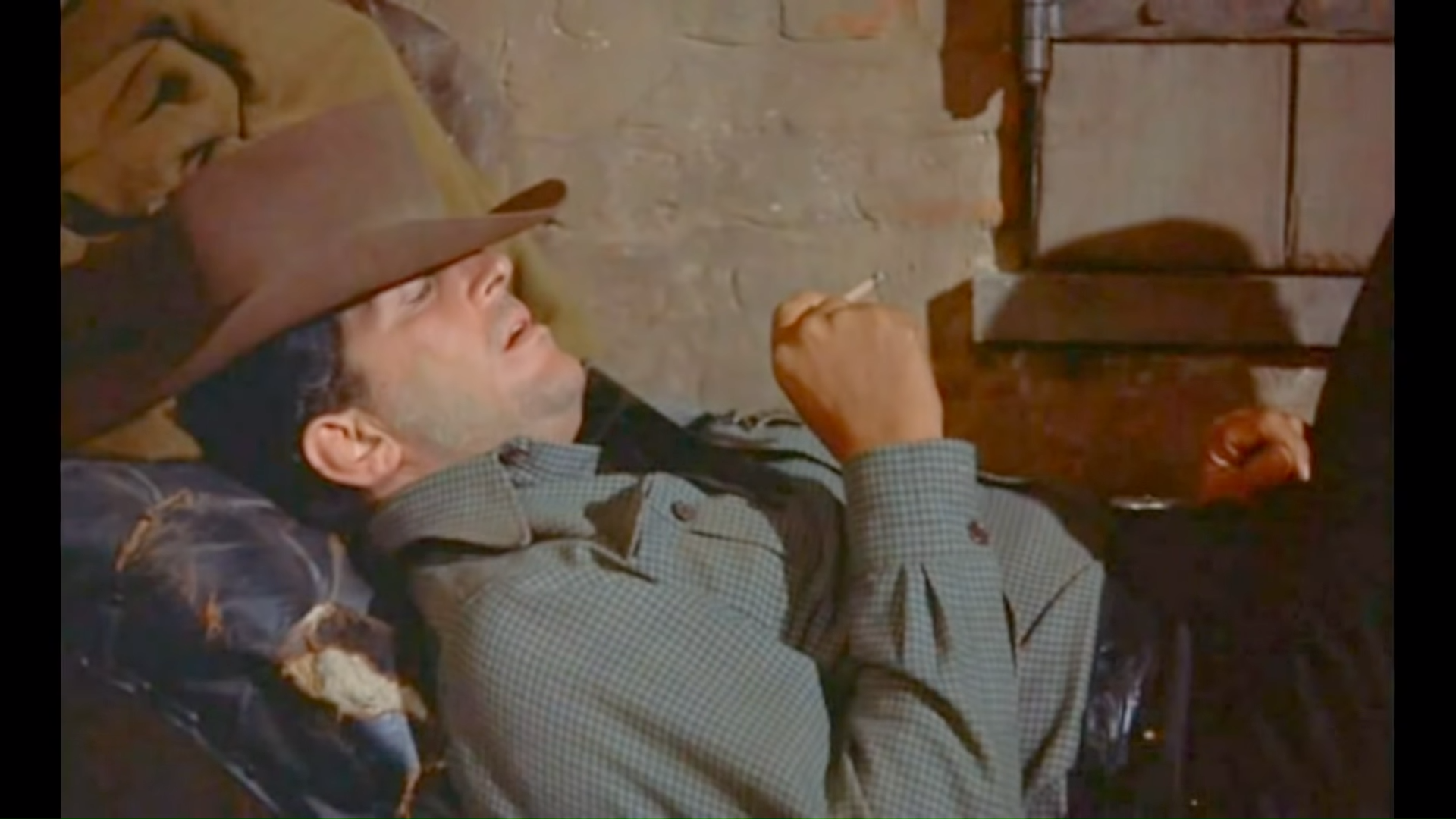 Watch the incredible video below and share what you think in the comments!
Don't forget to SHARE this classic scene with your friends and families!