Jack-o-lanterns are a Halloween tradition but it can be difficult to make a good one, but here's a woman who's come up with a fantastic way to make great looking cutouts without much skill.
Carving a pumpkin can be a challenge–it's not easy to draw a nice jack-o-lantern, much less accurately cut through the tough skin. And there's plenty of minor (and even some major) accidents when that knife slips!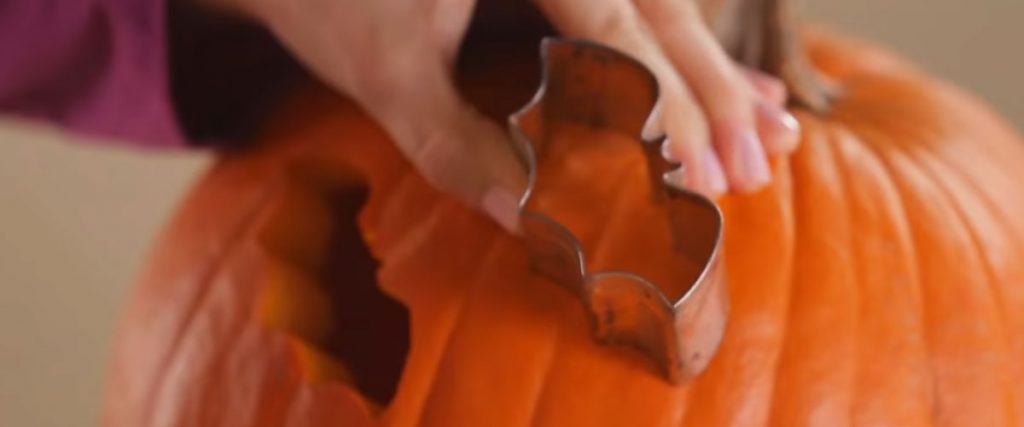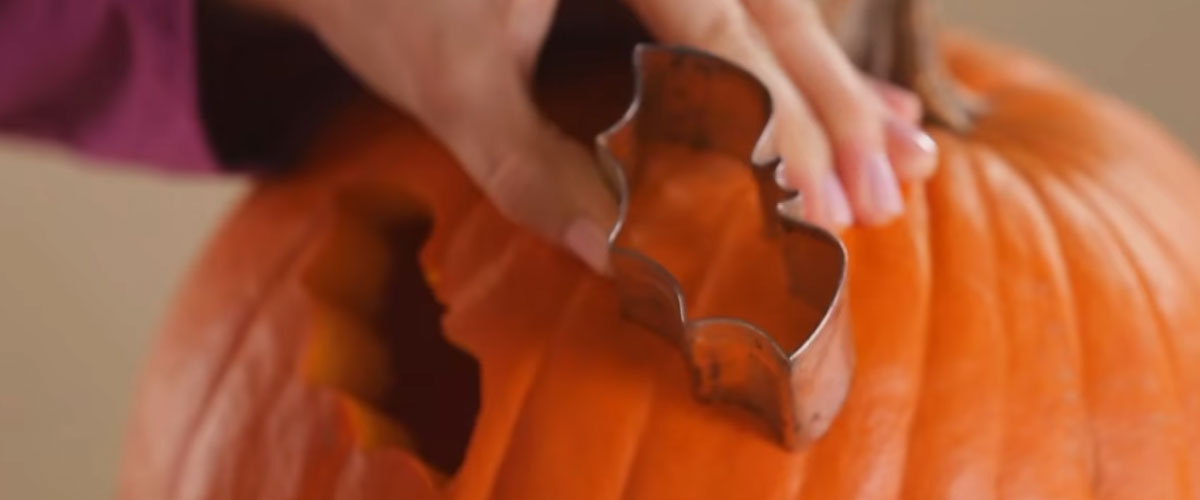 So this video shows a really clever hack: use cookie cutters to cut the skin of the pumpkin. Simply place the cutter on the surface and hit it with a mallet with just enough force to pierce the skin. There are lots of cool patterns available at craft stores and once you're satisfied with the look, just put a candle inside and let it glow!
Check out this amazing video below and tell us in the comments what cutters you used and how yours turned out!
SHARE this incredible trick with all your friends!